Officials seeking ways to tackle traffic-jam as 'back to school' season nears
Society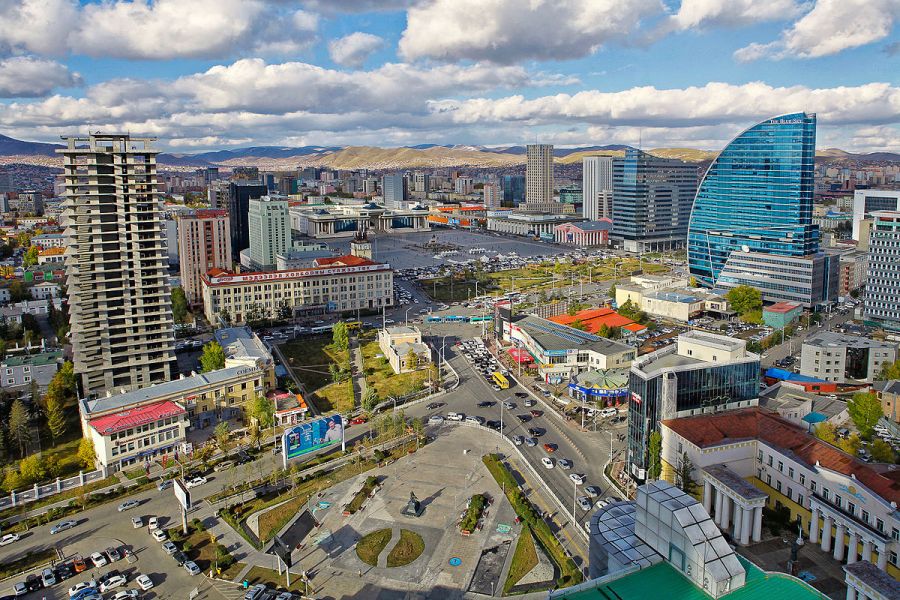 Ulaanbaatar /MONTSAME/. Traffic congestion in Ulaanbaatar city is starting to get heavier as the school year is approaching, requiring more comprehensive measures from the authorities. The Traffic Police Department of Ulaanbaatar and Agency of Traffic planning, Regulation and Engineering of Ulaanbaatar city delivered a report on a previously suggested new regulation of Ulaanbaatar city's traffic by dividing the city traffic roads into three zones starting August 15.
However, the regulation was postponed to enter into force as it was not supported by a public polling of two times, involving more than 13 thousand residents of the capital city. As the Ulaanbaatar City Administration declared 2019 as "a year to hear the voice of citizens", some important policy issues have been discussed with the residents on social platforms.
The proposed regulation was intended to cut the increasing number of traffic offences and reduce traffic jams and prevent road accidents by restricting drivers with unresolved traffic violations or vehicles that do not meet the technical requirements to drive on certain zones. Officials believe that it was the fastest and cheapest solution to solve traffic congestion.
B.Otgonsukh, Head of Traffic and Road projects in Ulaanbaatar city informed that some studies show drivers spend approximately 45 days in a year standing in traffic jams of Ulaanbaatar city. Moreover, the traffic congestion is instigated by drivers searching for parking spots as it is concluded that 25 percent of drivers travel on the road at a speed of 15 km per hour for around 15-20 minutes only in search of parking spots. Therefore, in spite of lack of public support for their plan, the traffic officials of the Ulaanbaatar city are still looking for other appropriate measures to tackle the traffic congestion issue and also working to add parking lots, enhance accessible parking spots and improve road and traffic management and public transportation.
An improvement of public transport service and its efficiency is an essential part of efforts to reduce traffic congestion in a fast-growing city of Ulaanbaatar, it is reported that more than 1200 buses serve for public transport, nonetheless, 80-90 percent of them are about to become outdated by 2020. Considering that, a reform of public transport vehicles will be carried out in stages, according to officials. Also, with a view to vary the range of public transports in Ulaanbaatar, a cable transportation systems or cable car will be introduced and its technical feasibility study is already complete. The cable car will serve in two directions from Zaisan Memorial in the most southern part of the city to the Children's Palace in the center and from Bayankhoshuu in the northeast area to a micro district No.3 and 4 in the western part of the city center.