Farewell ceremony takes place for athletes participating in Silk Way Rally
Sports
Ulaanbaatar /MONTSAME/. Considered as one of the major international rallies, the Silk Way long-distance automobile and motorcycle rally will take place in the Russian Federation, Mongolia and the People's Republic of China between July 6 and 16. It is the first time for Mongolia to be included in the rally's route.

Fifteen athletes will be competing in the rally, representing Mongolia. A farewell ceremony was held for the athletes took place at the New Ulaanbaatar International Airport in Khushig Valley for their journey to Irkutsk, Russia. Chief of Staff of the President, head of the working group members of the Silk Way Rally Z.Enkhbold and corresponding officials attended the ceremony.

In his remarks, he said, "It is the first time for the team of Mongolian athletes to participate with 15 members in the 5,000 km rally which will take place in the Russian Federation, Mongolia and the People's Republic of China. I am confident that the athletes will make great achievements in the rally taking place in their home country. I wish you all good luck."
In the car category, IM Sh.Gansukh, E.Orgil, B.Sainbayar, A.Burentogtokh, G.Erdensuren and S.Ariunbold will be representing Mongolia.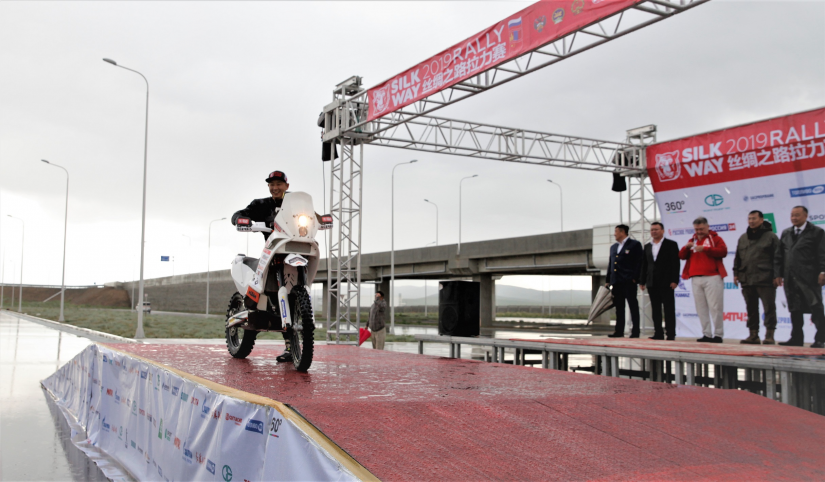 As for the motorcycle category, IM D.Boldbaatar, IM B.Battur, IM E.Amgalan, B.Unurbayar, B.Bat-Undral and D.Enkhsaruul will be competing in the rally.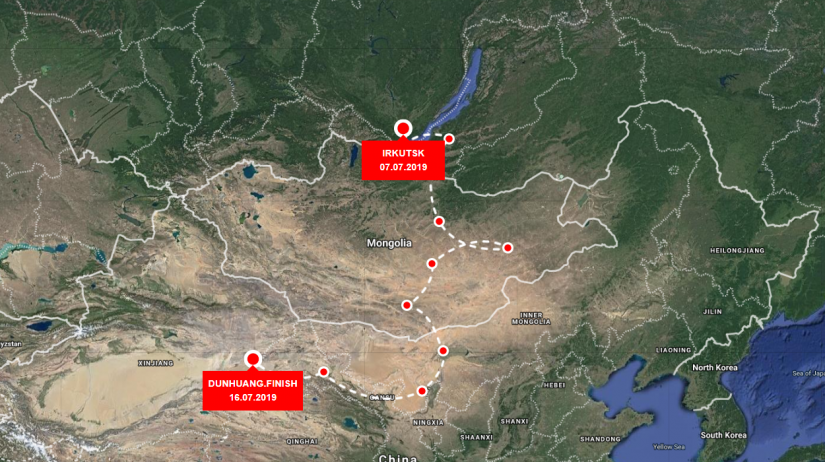 The total distance of the rally will be 5,007.96 km, and the distance for the special stages will be 2,593.15 km. In addition, the longest distance the participants have to cover is in Mongolia.

Of the five different regions they will be going through, the sand dunes and gravel roads of Mongolia are expected to be the most difficult.
A new record for the number of participants in the rally has also been set, with a total of 40 countries being represented by 97 participants operating 54 cars, 16 trucks and 24 motorcycles. In addition to the participants, 394 technicians, over 1,400 citizens, and reporters of 120 countries will be entering Mongolia to organize, report and participate in the rally.
Compared to the previous years, the Silk Way Rally 2019 is expected to require an exceptional amount of persistence and skill due to the new route consisting of Eastern Siberia, the Russian taiga and the Gobi and plains of Mongolia, which is considered as the longest difficult road for motorcyclists.