Training takes place for scholars and researchers
Society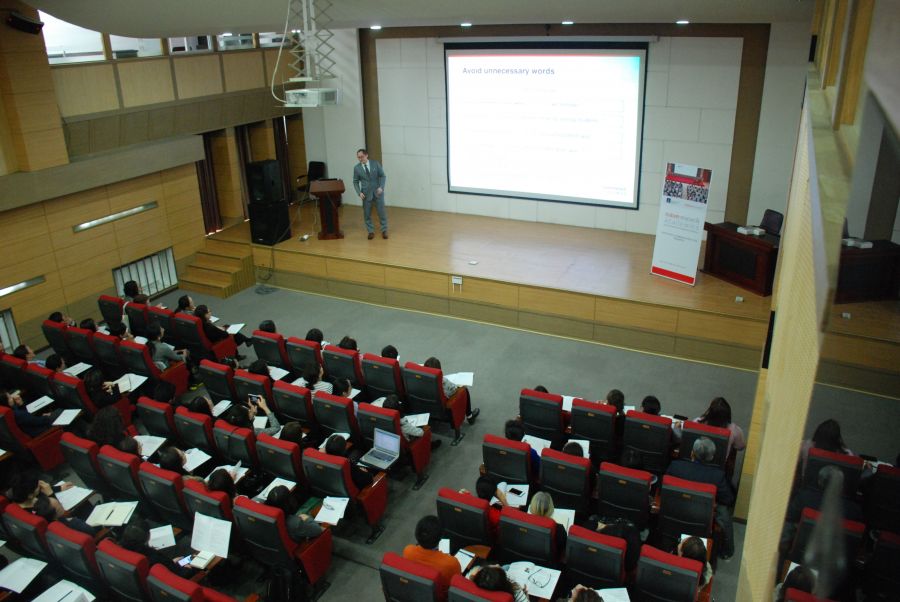 Ulaanbaatar /MONTSAME/. In partnership with the Nature Research academy of the Springer Nature academic publishing company, the Ministry of Education, Culture, Science and Sports is organizing a training under the theme, 'Nature research academies - Author training', with the financial support of the Higher Education Reform Project being implemented by the Asian Development Bank on June 4-6. Over 200 scholars, professors and young researchers of state universities, research institutes and NGOs are attending the training, of which aims are to promote scientific knowledge to the public.
On the first two days of the training, the participants will be informed about the international publishing standard and taught how to effectively express their idea and write in a logical sequence, ways to successfully publish the research by choosing the most appropriate research magazine, and present the research results at an international conference.
As for the last day, they will be learning about ways to promote the research results to the public and how to use various platforms. For instance, the researchers will acquire the skills to promote scientific knowledge by preparing press articles and giving interviews.
The training is being led by Editorial Development Manager at Nature Research, Dr.Jeffrey Robens, who has organized over 300 training and seminars for researchers to enhance the quality of scientific research and improving their effects on society since 2012.