Discussion on REDD National Programme held
Environment
Ulaanbaatar /MONTSAME/ Discussion on the National Programme on Reducing Emissions from Deforestation and Forest Degradation (REDD) was held on January 4. It was aimed at discussing the project with the government and non-governmental organizations, scholars, researchers, the public and other relevant stakeholders, getting proposals from them.

Director of the Forest Policy Regulation Department at the Ministry of Environment and Tourism B.Oyunsanaa made some remarks on the objectives and outcomes of the National Programme. "A project within the United Nations Collaborative Programme on Reducing Emissions from Deforestation and Forest Degradation has been implemented over the past two years. As a result, the factors that cause forest degradation were ranked. The programme aims to define the factors that increase degradation and focus on it," he said.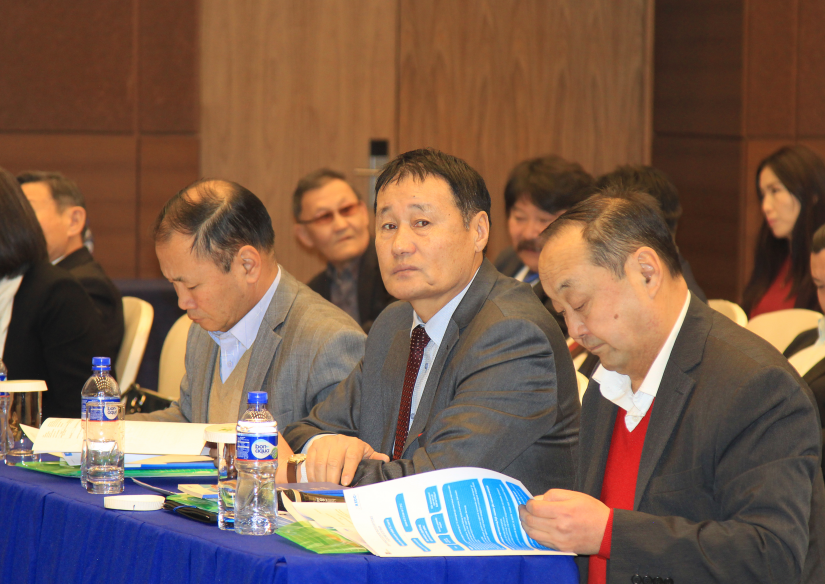 As the sector alone can not solve the problem, sustainable forest management or multi-stakeholder engagement is crucial. Within the programme, we set a number of goals that were successfully achieved in other countries. Mongolia is the first boreal zone country to receive the funding. The implementation of the National Programme will create a sustainable ecosystem resistant to climate change, green-oriented sustainable livelihood and economy, and Mongolia will fulfill its role in global climate change mitigation.
"We have defined our policy and have developed a nationwide program over the past two years. We are making the final discussion of the program to submit to the Cabinet," noted Mr. B.Oyunsanaa.