The Bank of Mongolia imposes ceiling on debt-to-income ratio
Economy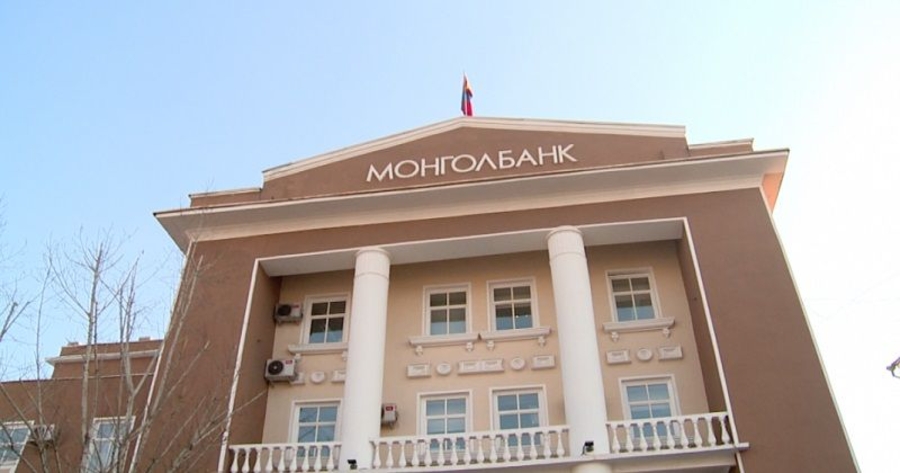 Ulaanbaatar /MONTSAME/ On June 15, the Monetary Policy Committee of the Bank of Mongolia made a decision to keep the policy interest rate at 10 percent and impose 70-percent ceiling on the debt-to-income ratio of the consumer loans.

As of May 2018, annual inflation measured by the consumer price index was 6.1 percent nationwide and 6.6 percent in Ulaanbaatar. Economic activity will continue to grow whilst inflation is expected to stabilize at the targeted level of 8 percent in the medium-term.

Despite the oil price rise in world market, Mongolia's foreign trade is expected to be relatively stable as some export products' price increases

Economic growth in the first quarter satisfied the expectations of the Bank of Mongolia. Investment in mining sector is continuing to increase, business environment is steadily improving as the confidence of investors and entrepreneurs have restored. The import growth simultaneously with the export growth may cause negative impact on the balance of payments.

Although household income is gradually growing, household debt level is increasing in connection with the rise in consumer loan rate. Therefore, the Bank of Mongolia decided to impose ceiling on citizens' debt-to-income ratio, effective from 2019, in order to restrict debt burdens of citizens and prevent from the risk in financial sector.

These monetary policy decisions are consistent with the objectives of stabilizing inflation around the targeted level in the medium-term, further supporting economic growth and ensuring short and long-term sustainability of macroeconomics and financial sectors.

M.Anudari