World Leaders in Liver Transplantation Meeting in Ulaanbaatar
Society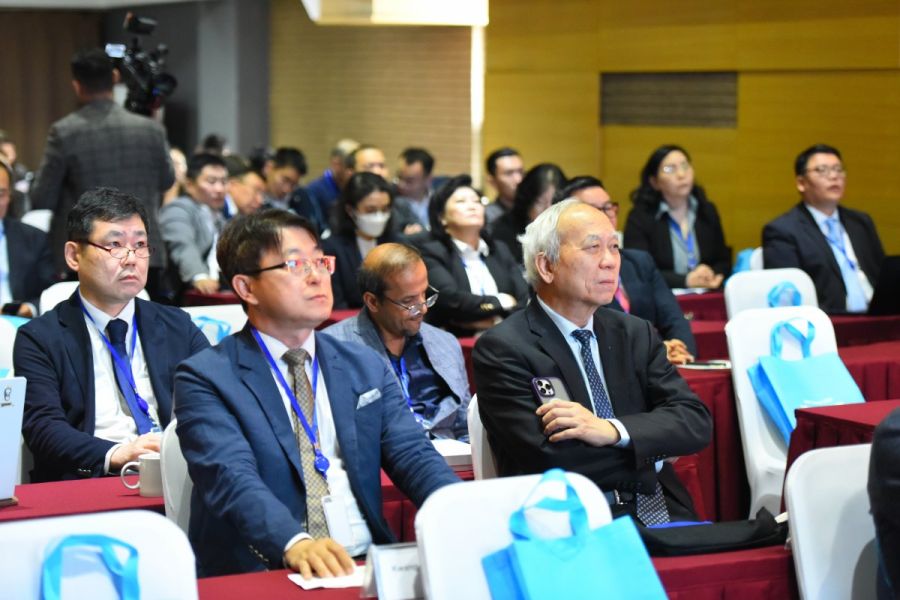 Ulaanbaatar, May 26, 2023 /MONTSAME/. The International Living Donor Liver Transplantation Society, the State First Central Clinic, and the National Cancer Center are co-organizing an international scientific theoretical conference "iLDLT Colloquium 2023 in Ulaanbaatar."
World leaders in liver transplantation from the USA, Japan, South Korea, China, Taiwan, India, and Belgium are participating in the conference. High technologies for kidney, liver, and bone stem cell transplantation have been fully introduced in the health sector of Mongolia, while teams for pancreas and heart transplantation have been formed and making preparatory works.
Mongolia is registered internationally as the 45th country to have introduced liver transplantation. Previously, our citizens had to go abroad for this type of surgery and treatment at a high price, but from 2011 they started to carry out these surgeries in the country, and since 2021 the Mongolian Government and the Ministry of Health have implemented a comprehensive policy and organ transplant treatment is now covered by health insurance 100 percent free of charge.
The National Liver Transplantation Team has successfully performed 200 surgeries. The State Great Khural approved the Law on Donors and is working to resolve the issue of nonliving donors. Construction of the Organ Transplantation Center is currently under discussion.