Panel Meeting on Mongolia Held at EBRD Annual Meeting
Economy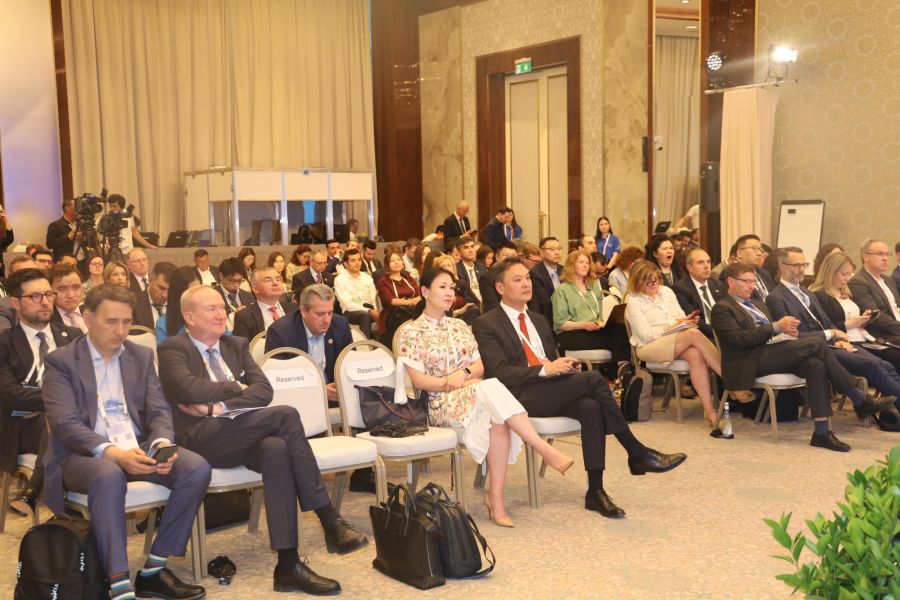 Ulaanbaatar, May 24, 2023 /MONTSAME/. The 32nd Annual Meeting and Business Forum of the European Bank for Reconstruction and Development (EBRD) was held in Samarkand, Uzbekistan on May 16-18 under the theme "Invest in Resilience". The delegation from Mongolia represented by Bank of Mongolia, Khan Bank, Golomt Bank, "Mobicom" Corporation, "Mandal" Financial Group, and "Digital Concept" and led by Deputy Minister of Finance S. Mungunchimeg and Deputy Minister of Economic Development G. Tuvdendorj took part in the event.
This year's meeting was organized under the topic "Ensuring economic stability during the crisis". Specifically, it was held on a wide range of issues such as support for sustainable economic growth, energy security, transition to renewable energy, and financing to support the digital transition of fast-growing markets.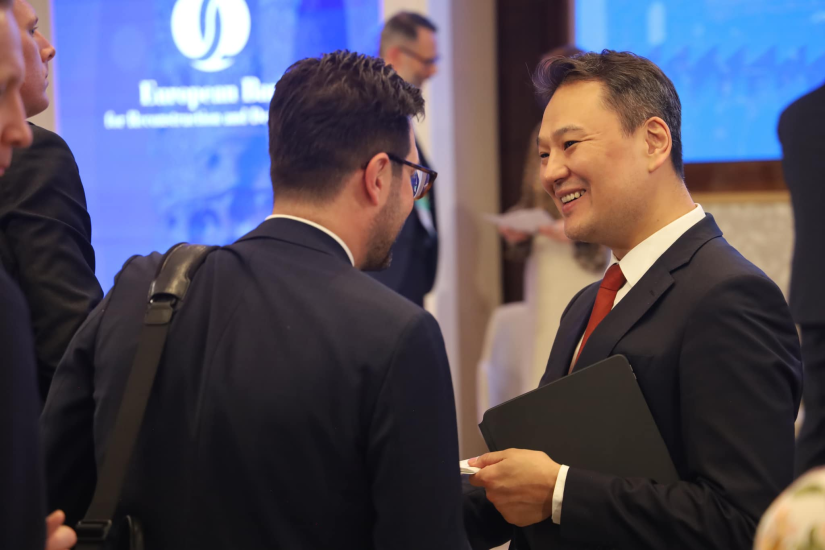 During the forum, a panel meeting "The next frontier: Investing in Mongolia's promising future" was held to promote Mongolia's investment climate, and potential investors in mining, agriculture, tourism, and renewable energy were invited and informed about Mongolia's economic situation and investment environment.
Agreements between EBRD and Mongolian banks and a company were signed, namely:
• USD 20 million long-term financing agreement within the framework of the "Program to Support Women Entrepreneurs" with Khan Bank,

• USD 25 million financing package within the "Green Economy Financing" regional program with XacBank,
• USD 18 million contract for supporting retail business and financing the expansion of GS25 chain stores with "Digital Concept" Ltd.