National Book Festival on May 26-28 at Sukhbaatar Square
Society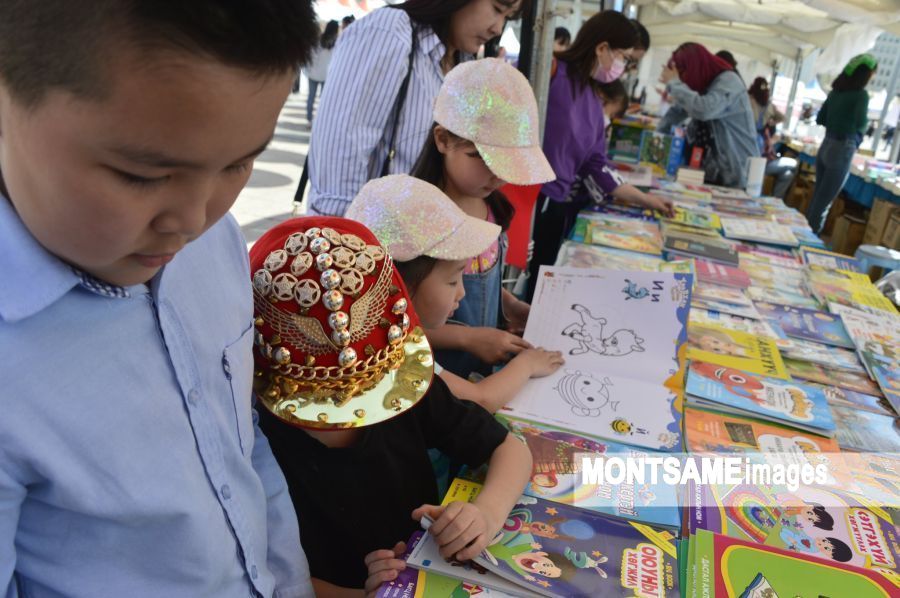 Ulaanbaatar, May 23, 2023 /MONTSAME/. The 33rd National Book Festival will be held on May 26-28 at Sukhbaatar Square.
In accordance with the Decree No. 158 of the President of Mongolia of 2012 on the Celebration of Book Holidays and the Law on Publicly Celebrated Holidays and Memorial Days, "National Script, Culture and Book Days" are celebrated throughout the country on Saturdays and Sundays of the third week of May and September of each year.
In this context, the Secretariat of the Parliament jointly with the Ministry of Culture, the Office of the Capital Governor and the NGO "Book Cultured World" organized "National Script, Culture and Book Days-2023" under the auspices of Chairman of the State Great Khural G. Zandanshatar with the theme "Let's read more" in rural areas of the country on May 19-21.
On May 26-28, a variety of cultural and artistic activities will be organized for readers of all ages, such as very new and rare books, photo exhibitions, meetings of writers and readers, literature readings, listening book hours, and poetry day. In addition, there will be intellectual activities such as spreading the culture of reading, enlightening children and youth through books, glorifying authors and publishers, and presenting rare and classic works.