"Chinggis Master Cross - 2023"
Society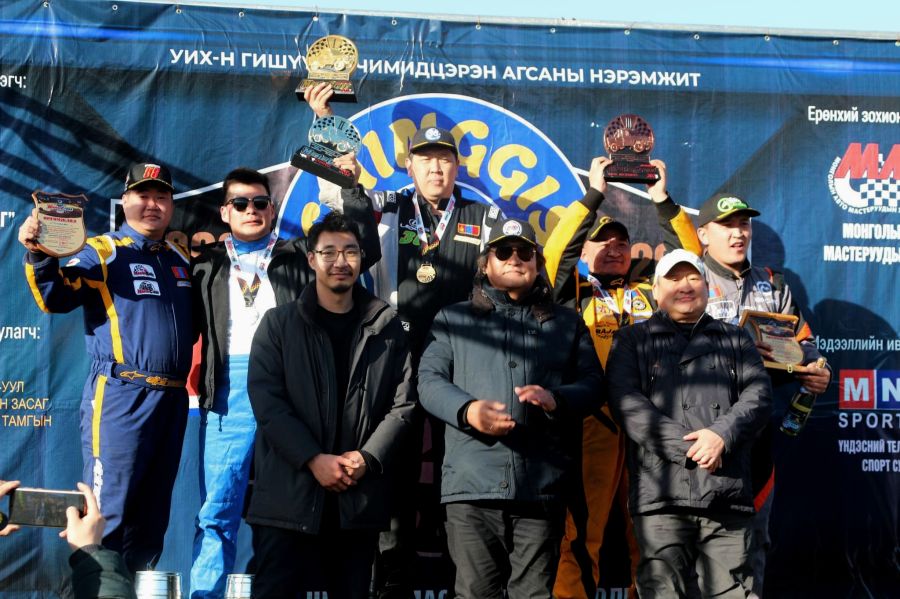 Ulaanbaatar, March 20, 2023 /MONTSAME/. The Mongolian Automasters Federation organized the "Chinggis Master Cross - 2023" on March 18 in Darkhan city, Mongolia. This year would have been the 25th anniversary of the competition, but due to COVID-19, it has been canceled for the past two years.
After a long break, the 23rd Chinggis Master Cross was hard-fought and had fierce battles among over 60 pilots. State Honored Athlete of Mongolia and undefeated D. Boldbaatar was knocked out of the race in the middle due to engine trouble, which increased other pilots' chances to win.
The winner of "Chinggis Master Cross - 2023," one of the toughest races in Mongolia, is Master of Sports L. Ariunbold (36), the pilot of ABDM ARIVIJIKH LLC, Lexus Service Speed Automoto, and New Construction LLC. The 31st victory of his personal success is the third victory in the Chinggis Master Cross racing competition.
International Master of Sports B. Gan-Od (38) finished as the runner-up, following Master of Sports Sh. Gombodorj. Honorable mentions were conferred upon A. Purevbayar (58), and J. Serikjan (133).
The competition is named after M. Chimedtseren, a former Member of Parliament, and has been held annually since 1998.