Chinese Premier pays courtesy call on Mongolian President
Politics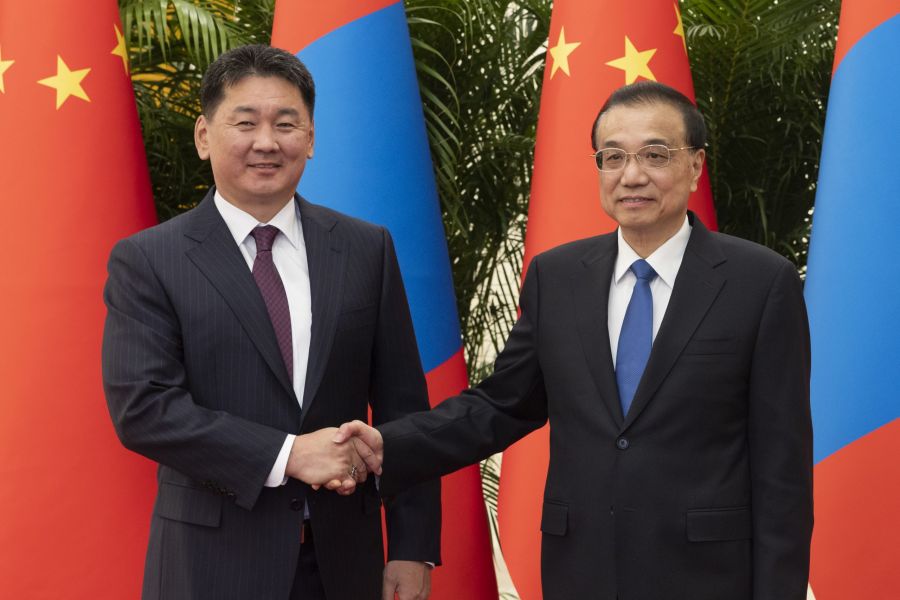 Beijing /MONTSAME/. Within the framework of his ongoing state visit to the People's Republic of China, President of Mongolia U. Khurelsukh today had a meeting with the country's Premier Li Keqiang.
At the outset of the meeting, President U. Khurelsukh expressed gratitude to the Chinese Government for its cordial welcome while extending congratulations to the Chinese Communist Party, Government, and the people on successfully achieving their goal of building a moderately prosperous society.
While emphasizing that developing good neighborly relations and mutually beneficial cooperation with China occupies an important position in Mongolia's foreign policy, the President expressed satisfaction with the fact that the two sides have maintained the frequency of high-level reciprocal visits, expanded cooperation in all spheres and resolved the issues of bilateral relations even during the challenging times of the global pandemic.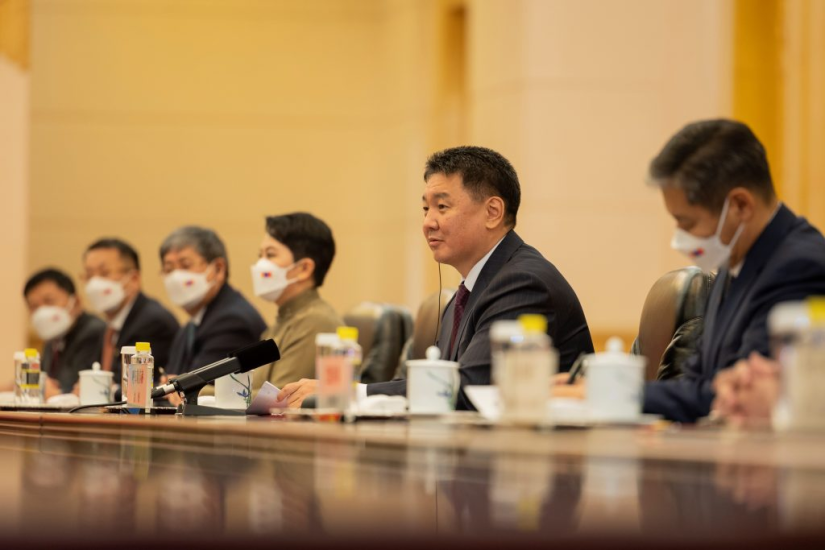 After stressing the significance of further building up mutual trust and understanding, intensifying trade and economic cooperation, and ensuring the coordination of the two countries' development policies, the Mongolian President voiced his confidence that the Governments of the two nations would cooperate closely to ensure the implementation of the works previously agreed upon.

Chinese Premier Li Keqiang, for his part, emphasized the importance of the state visit by the Mongolian President in further consolidating the Mongolia-China Strategic Partnership. Moreover, he expressed commitment to advancing bilateral ties and cooperation in all areas and ensuring the implementation of the works discussed and agreed upon before.