2000 argali counted in Khovd aimag
Environment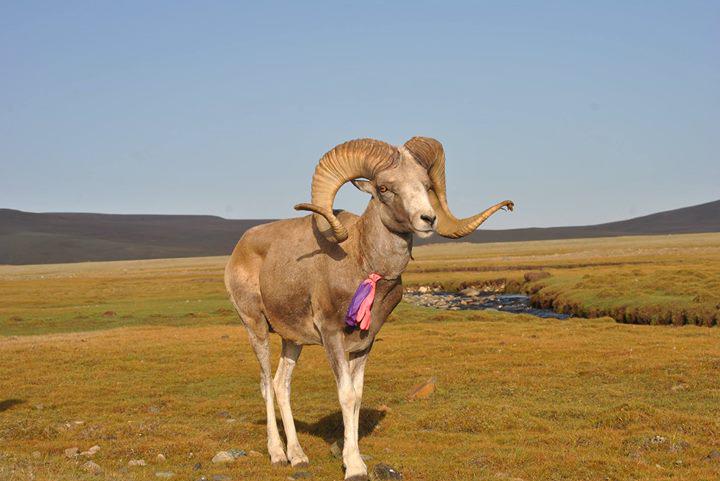 Khovd /MONTSAME/. 2000 argali (wild sheep) were counted in Khovd aimag, according to the recent census.
Argali and ibex usually inhabit the areas of Must, Duut, Altai, Tsetseg, and Munkhkhairkhan soums in Khovd aimag. An average of 10 argali and 25-30 ibex hunting licenses are issued annually.
Thanks to the long-term program for the protection of Altai argali jointly implemented by Mongolia and Russia, the population of argali has been constantly increasing year by year.
Moreover, according to the census conducted in 2021, 4095 argali were counted in the border area of Bayan-Olgii and Uvs aimags. The figure shows an increase of 675 compared to the census carried out in 2019, reported WWF-Mongolia.
WWF-Mongolia was established in 1992 by the invitation of the Government of Mongolia and later officially registered as a branch of WWF International.
Since its establishment, WWF-Mongolia has implemented the fifth 5-year conservation program and is currently at the start of the sixth 5-year conservation program. The program aims to conserve and promote sustainable management of critical ecosystems, flagship species, and their habitat.