Food production sector to receive comprehensive state support
Society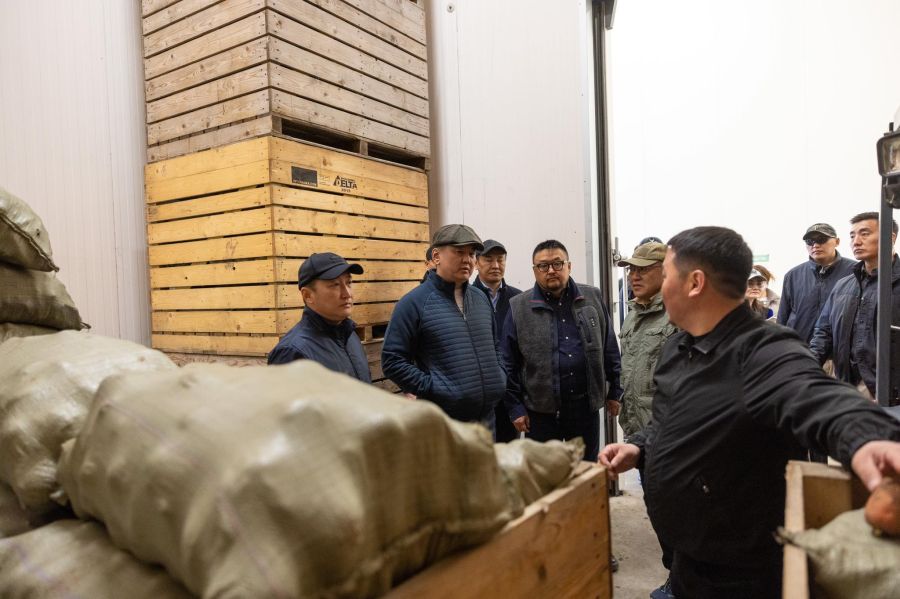 Ulaanbaatar /MONTSAME/. President of Mongolia U.Khurelsukh is working in the country's farming region, and holding meetings with representatives of entities in the farming sector.

In aims of fully meeting domestic demands for the 19 types of main food products and accelerating the development of animal husbandry and farming in the country, the President of Mongolia recently initiated a national movement on food supply and safety.
In the framework of his working trip, the President became acquainted with the operations of 'Mongolian Green Farmer' LLC. Established in 2015, the company's main operations include storage, sales, and rental services alongside the sales of meat, meat products, and vegetables.
Equipped with fully-automated technology and equipment, the company's warehouse has a capacity to store 1,500 tons of meat and frozen products and 1,500 tons of fruits and vegetables. It is being planned to construct a warehouse with a capacity of 45 thousand tons in Ulaanbaatar city, introduced Executive Director Sh.Gurragchaa.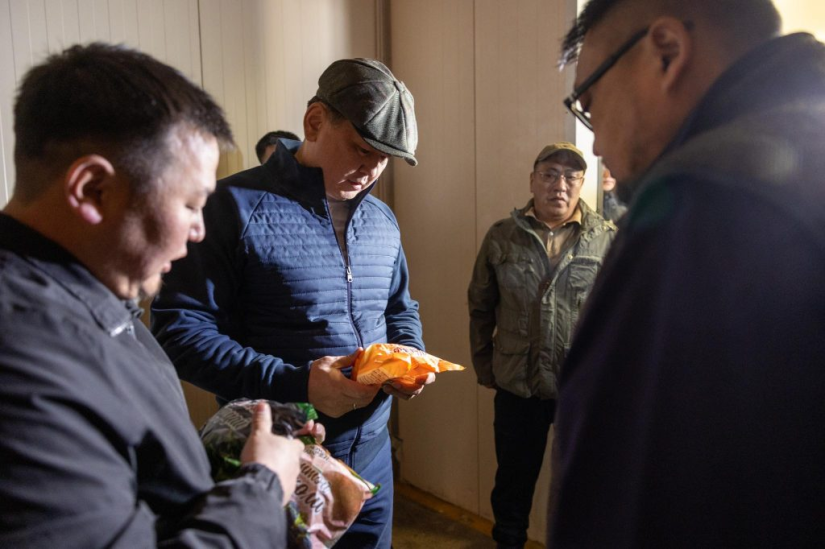 During the visit, CEO of Mongolian Warehouse Trade Association D.Erdenesaikhan also noted the necessity of long-term loans with low interest rates for entities that run warehouse operations.
Mongolia currently imports about 40 percent of its vegetables, which amounts to about 70 thousand tons.
By building a warehouse that has a capacity of 50 thousand tons, there are certain advantages such as harvests to be sold at reasonable prices, and for vegetable farmers to have a better estimate of their income and profits in autumn. In turn, this would create the appropriate conditions for imports to decrease, the prices of food products to stabilize, and household farming to develop, providing healthy food for people.
President of Mongolia U.Khurelsukh expressed that the state will provide comprehensive support for the sector's operations.