Copper concentrate export grows by 23.1 percent
Economy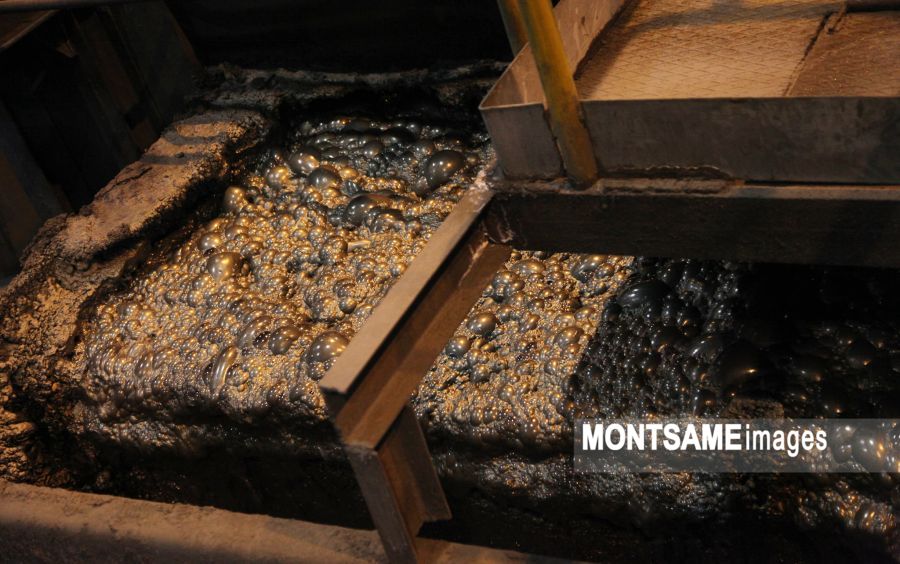 Ulaanbaatar /MONTSAME/. Between April 29 and May 5, Mongolia has exported a total of 4,039.7 thousand tons of coal by shipping it on 2,891 containers through autoroad, and 499 containers through rail.

During the same week, 492.8 thousand tons of copper concentrate was exported, which is an increase of 23.1 percent compared to the same period of the previous year. Since the start of the year, 3,371.9 tons of copper cathode have been exported.
As for iron ore and concentrate, the country has exported a total of 1,056.2 thousand tons by 20 containers through autoroad and 927 containers through rail.
As of May 5, the central bank has also purchased 4,060.8 kg of gold this year.