Working group to visit border checkpoints
Society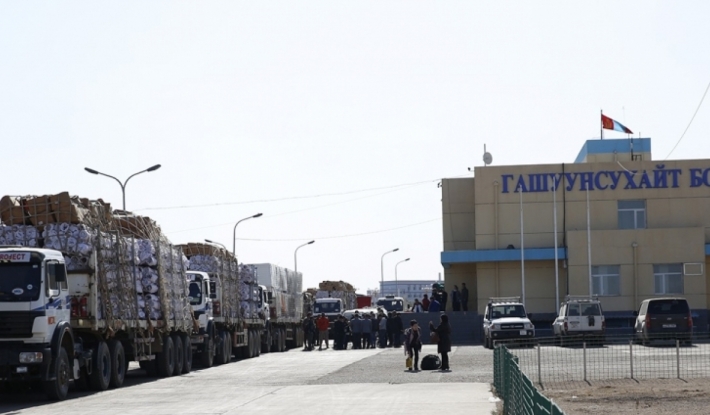 Ulaanbaatar /MONTSAME/ At the Cabinet's meeting, head of the working group tasked to promptly take actions to intensify the operations of Gashuunsukhait and Shiveekhuren border checkpoints, Minister of Justice and Home Affairs Kh.Nyambaatar gave a report to the Cabinet members.
The number of vehicles transporting coal through Gashuunsukhait checkpoint has decreased from 700-800 per day to 250 following stricter COVID-19 restrictions by China.
It was agreed with the Chinese side to increase export and border checkpoint capacity two-fold. The working group chaired by the Minister of Justice are working at border checkpoints starting April 14.
CEO of Erdenes-Tavantolgoi JSC B.Gankhuyag said the company has supplied USD 130 million to the Bank of Mongolia and will supply USD 150 million within April. "As of today, there is 4.6 million tons of coal in the customs control zone in Tsagaan Khad. It is feasible to transport it within one month through a separate gate".