Mongolian People's Party Congress kicks off
Politics
Ulaanbaatar /MONTSAME/. The 30th Congress of the Mongolian People's Party (MPP) kicks off in the hall of 'Ulaanbaatar Palace' today, on December 06. 1245 delegates from 21 aimags, and nine districts of Ulaanbaatar have gathered for the Congress.
At the Congress, Chairman of the MPP, Prime Minister of Mongolia L.Oyun-Erdene has presented 'A new revival policy to stimulate economy'. Afterwards, MPP Secretary-General D.Amarbayasgalan will report the works carried out over the past four years under the theme 'New Century Advanced Policy'.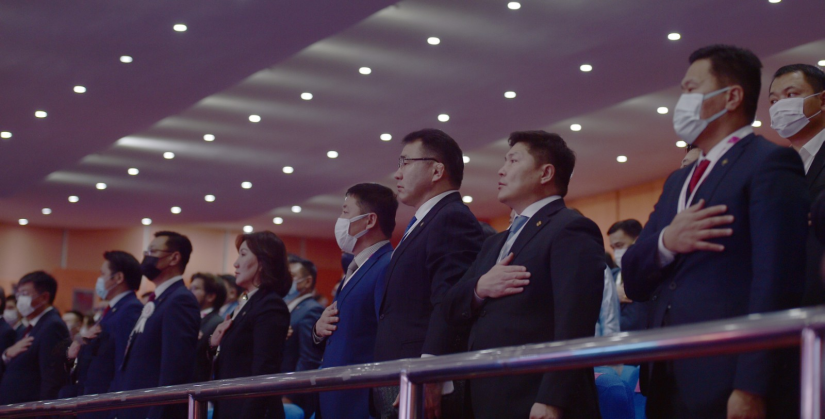 As of today, the MPP has 278,716 members, which means one member of the congress is representing 224 MPP members. The eldest member of the 30th Congress is 92 years old and the youngest is 22 years old while 295 or 25 percent out of the total delegates are women. 200 people are participating in the conference with invitation.