'Selbe' heating plant put into operation
Society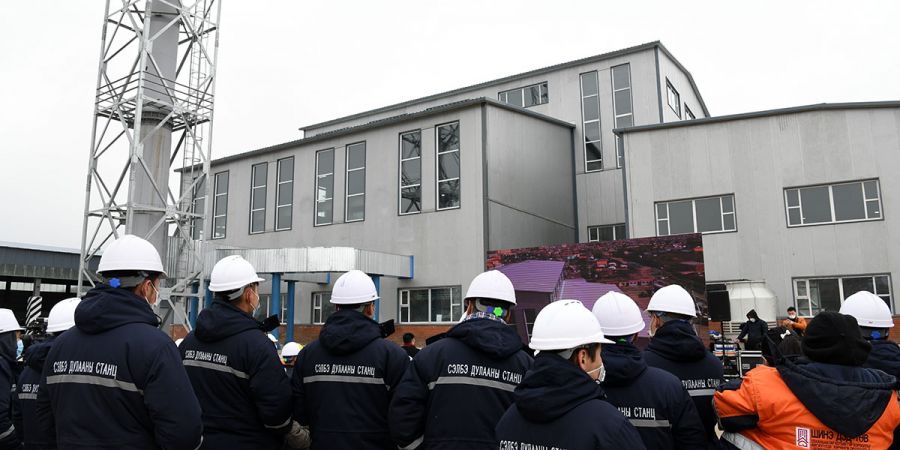 Ulaanbaatar /MONTSAME/. On October 8, the 'Selbe' heating plant has been put into operation in the framework of Tranche 1 for the Ulaanbaatar Urban Services and Ger Areas Development Investment Program being implemented with financing from the Asian Development Bank and the European Investment Bank.

With a capacity of 28 MW, the plant has a capacity to supply residents living in a total area of 158 hectares in the capital city's Sukhbaatar and Chingeltei districts. In the framework of the tranche, the Bayankhoshuu subcenter is also being connected to the central heating system.
"Equipped with modern, environmentally friendly technology, the Selbe heating plant meets the safety requirements for public and environmental health," highlighted Deputy Governor of the Capital City J.Sandagsuren.
While the heating plant's blueprint was done by the Institute of Thermal Engineering and Industrial Ecology at the Mongolian University of Science and Technology, the construction was carried out by 'Khurd' JSC as the general contractor under the monitoring of the Capital City Investment Department.
Currently, there are 3,260 households and 117 entities at the Selbe subcenter. The heating plant is expected to supply heat to some 7,000 households and over 300 entities in the future.