Mongolian films to be presented at Asiatiska Filmfestivalen for the very first time
Art & Culture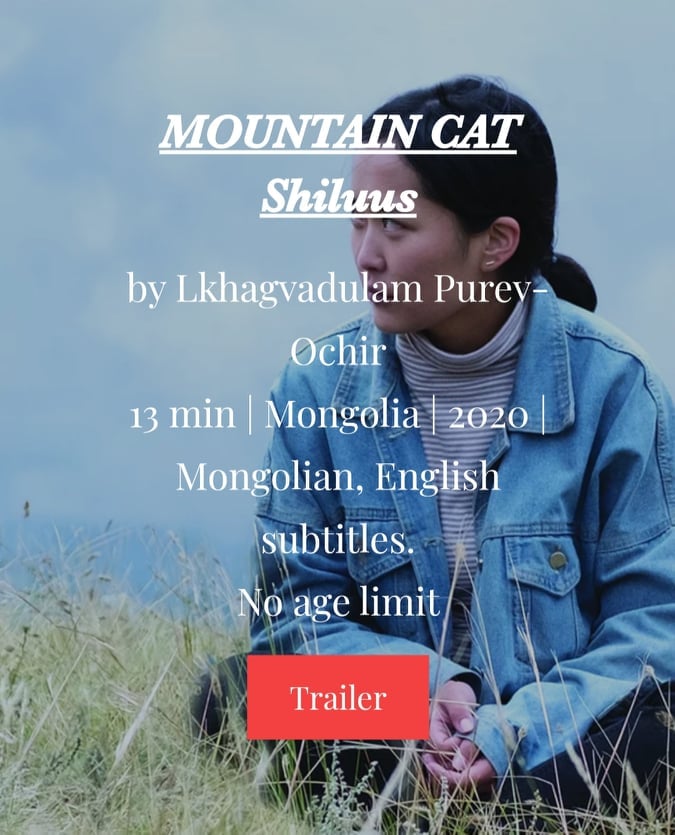 Ulaanbaatar /MONTSAME/. Three Mongolian films will be presented at the annual Asiatiska Filmfestivalen (Asian Film Festival) to take place in Stockholm, Sweden from September 28 to October 3.

More specifically, the films 'Mountain Cat' (Shiluus), 'The Woman' (Busgui), and 'Veins of the World' (Altan Sudal) will be presented as the very first Mongolian films to be screened at the festival. The Embassy of Mongolia in Sweden has worked in cooperation with the festival organizers since 2020 to have Mongolian filmmakers be involved in the festival. As for the films, they were specifically chosen by the organizers for this year's festival.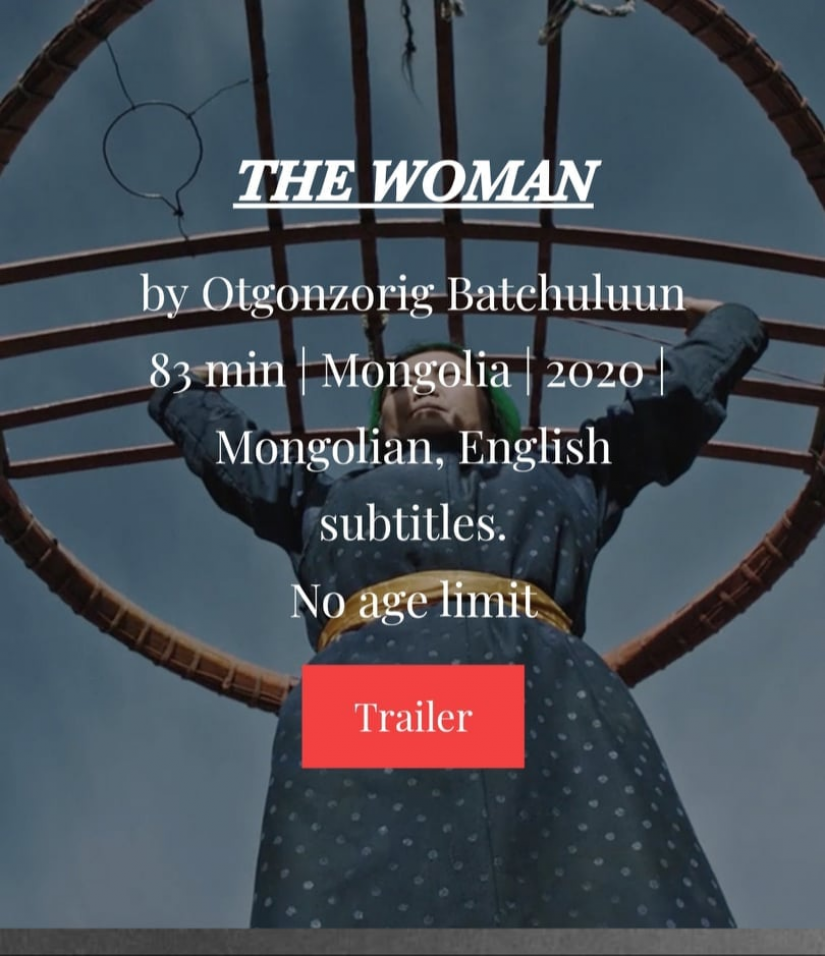 Furthermore, the Embassy of Mongolia is currently working together with Asiatiska Filmfestivalen to organize some works to promote the culture and arts of Mongolia.
The film festival is planned to take place in Stockholm from September 28 to October 3, and in other cities of Sweden throughout the month of October.