South Korea's Seegene Inc. donates laboratory equipment
Society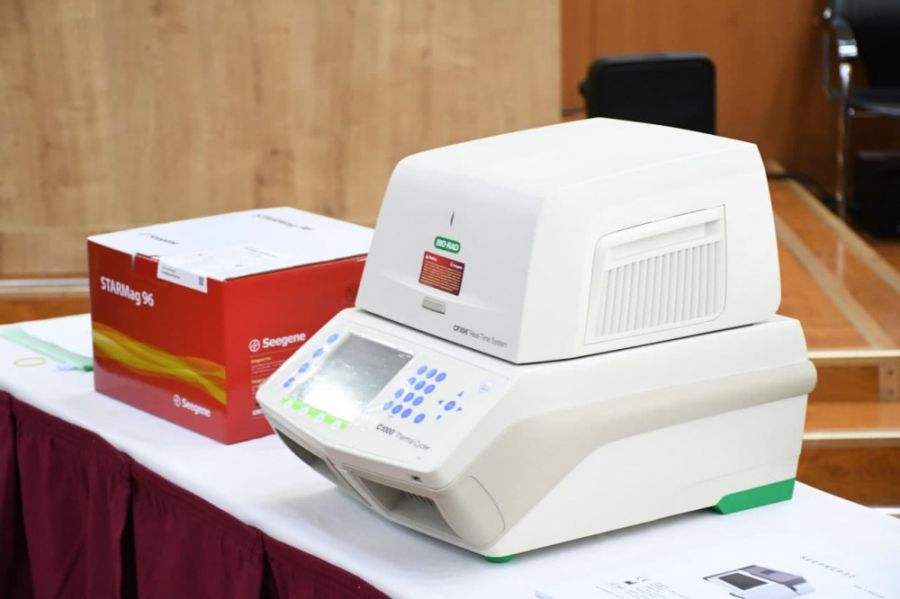 Ulaanbaatar /MONTSAME/ South Korea's Seegene Inc. donated polymerase chain reaction (PCR) analyzer and automated virus nucleic acid extraction device that worth USD 500,000 or MNT 1.4 billion to Mongolia.
Ambassador of the Republic of Korea to Mongolia Lee Yo Hoon today handed over the equipment to the Ministry of Health.
Noting that responsive measures being taken by the Mongolian Government against COVID-19 pandemic are effective, the Ambassador congratulated the Mongolian Government on accelerating its vaccination rollout and is ranking high in the global effort. The Ambassador also expressed gratitude on involving staff of the Embassy of the Republic of Korea in vaccine against COVID-19.