Deputy Foreign Minister holds online meeting with MCC Regional Deputy Vice President
Society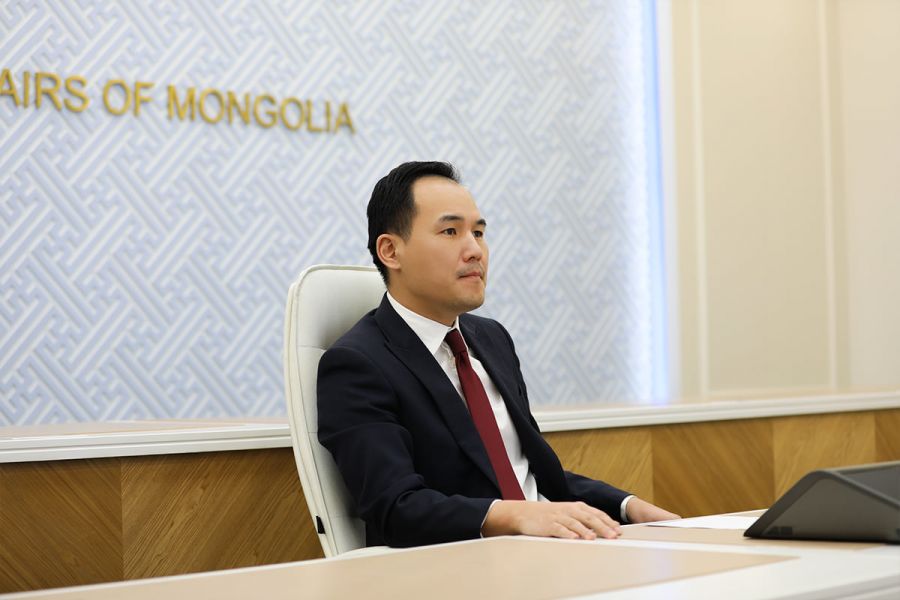 Ulaanbaatar /MONTSAME/ Deputy Minister of Foreign Affairs B.Munkhjin had an online meeting with Millenium Challenge Corporation's Deputy Vice President of Europe, Asia, Pacific, and Latin America Jonathan Brooks on February 25.
They discussed the progress of preparations to realize the Mongolia Water Compact, the second compact of the Millennium Challenge Corporation (MCC) with Mongolia, which was established in July 2018.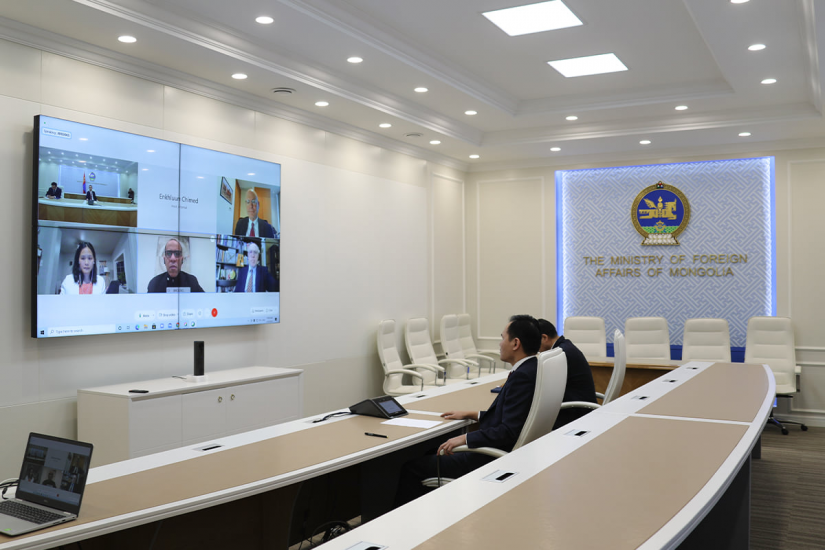 Stressing the compact's great importance in ensuring environmental and ecological sustainability by increasing Ulaanbaatar's water supply and the project's contributions to the expansion of Mongolia-United States economic cooperation, Deputy Minister B.Munkhjin stated that Mongolia has ensured almost all of the requirements for the compact to enter into force.

Under the MCC Mongolia Second Compact, Ulaanbaatar's water supply will be increased and major constructions including a wastewater treatment plant will be built using a USD 350 million investment from the U.S. government.