Citizens to plant trees in their yards for Umnugobi Elm Tree Festival
Environment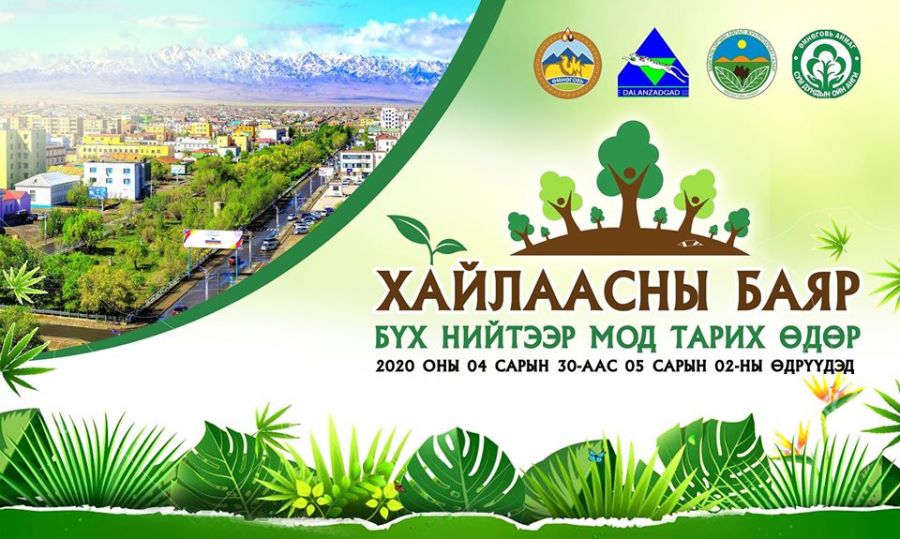 Umnugobi /MONTSAME/ The annual Elm Tree Festival is to take place in Umnugobi aimag between April 30 and May 2. In 2018, the aimag's local council decided to plant trees as part of the festival.
As 2020 was announced as the Year of Family Development, local authorities plan to encourage citizens to plant at least five trees in their yards in celebration of this year's Elm Tree Festival.

Head of Umnugobi inter-soum forest unit B.Burmaa noted that a total of 26 thousand young elms, poplars, caraganas, tamarisks, sea buckthorns, and other trees native to the gobi region from the forest unit's field are being distributed to soums for plantation.