More than 120 people taken to isolation after contact with coronavirus patient
Politics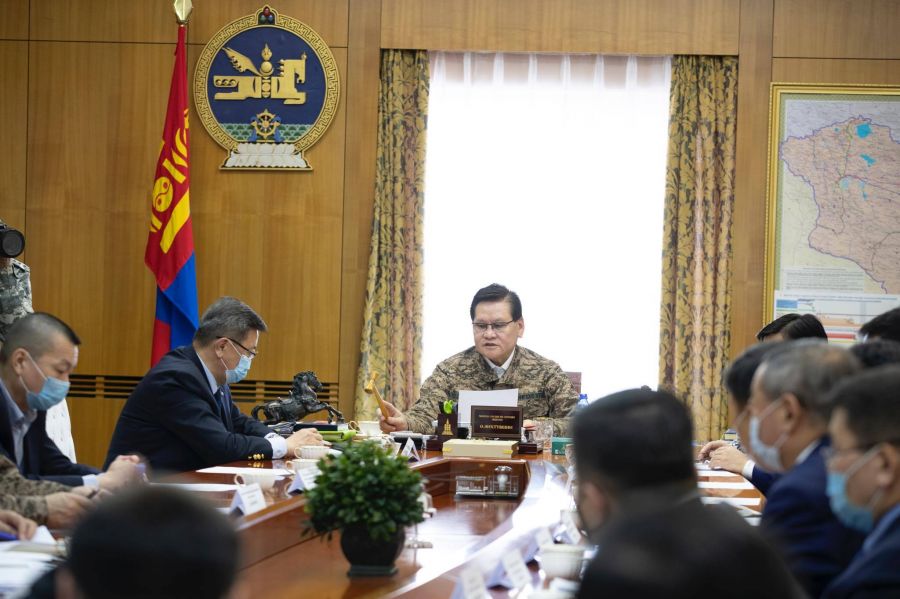 Ulaanbaatar /MONTSAME/. As a French national, who arrived in Mongolia on March 02, was tested positive for the novel coronavirus last night, the State Emergency Commission held a meeting today morning to take emergency measures to contain the spread of the coronavirus.

The patient is presently staying in Dornogobi aimag, where he went from Ulaanbaatar city for work on March 7, and will be tested again in the near future.
More than 120 people who came into close contact with the patient have been identified so far and taken to quarantine and over 500 people with indirect contact with him have been tacked down and currently are under medical observation.
The officials also disclosed the details of the patient's itinerary and are advising people, who visited the same places during the period to self-isolate themselves.
The State Emergency Commission today also decided to suspend all traffic of trains, auto vehicles and other forms of public transport until March 16, Monday.
The details of the patient's itinerary were disclosed, and people, who visited the same places during the given period, including his office and restaurants, are advised to self-isolate themselves for 14 days.