Mongolia's border with China remains open, and some restrictions have been imposed
Society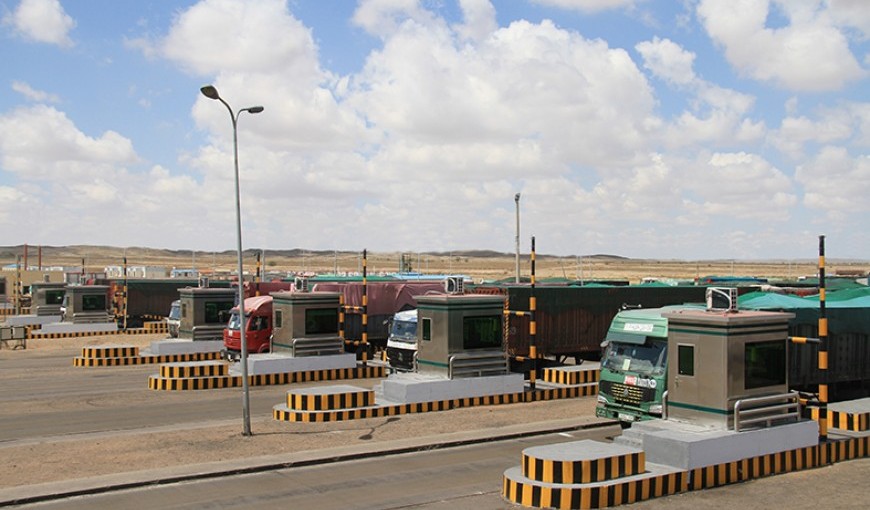 Ulaanbaatar /MONTSAME/. In connection with the coronavirus outbreak, it was decided to impose some temporary restrictions on movement at border checkpoints between Mongolia and China, starting from 28 January 2020, the General Authority for Border Protection reports.
Mongolian citizens are not allowed to cross motor vehicle crossing checkpoints with China for personal purposes. Only citizens who are making business trips or traveling to third countries through the territory of China are allowed to move through border crossings if they have an employer's letter on assignment, a ticket and an itinerary.
Drivers of vehicles carrying coal that have left their vehicles in China will also have to present a relevant document to cross the border. Only the main drivers of vehicles carrying minerals (coal, copper concentrate, oil, iron ore and spar) will be granted permission to cross the border with China.
All foreign nationals are allowed to travel from Mongolia to China through all Mongolian border points. Chinese citizens and all third-country nationals holding "J" type or tourist visas can only enter through the Buyant Ukhaa Airport border checkpoint and the Zamyn-Uud railway border checkpoint.
Citizens of foreign countries, including China, who are holding a Mongolian visa other than "J" type can enter through all border checkpoints between Mongolia and China.
With the exception of the aforementioned restrictions, the movement through all border crossing points with China will proceed as usual according their schedule.