Official page of Lausanne 2020 highlights Mongolian ski team
Sports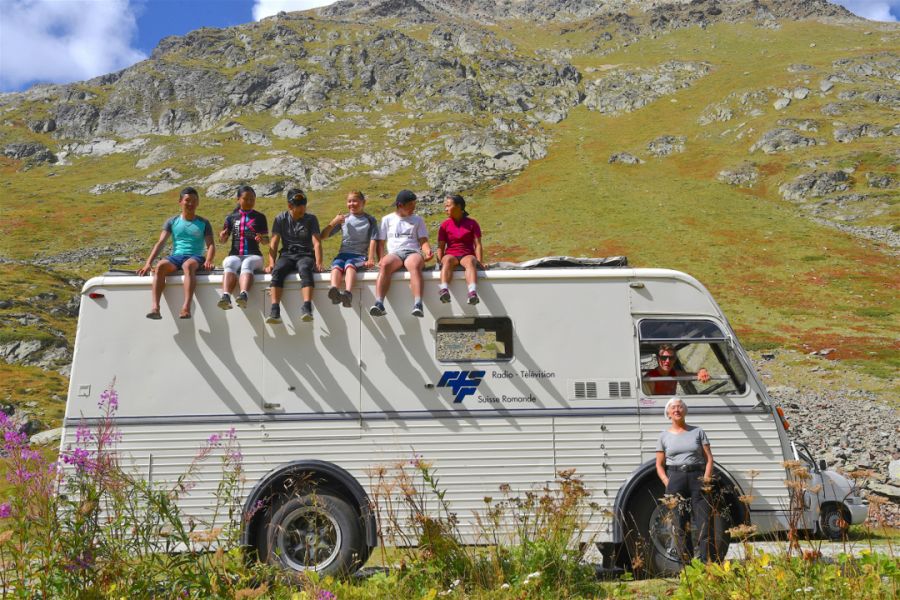 Ulaanbaatar /MONTSAME/. The official page of the Lausanne 2020 Winter Youth Olympic Games has highlighted the four athletes representing Mongolia in cross-country skiing.

The article noted that Swiss specialist Pascal Gertsch made great contributions to Mongolian athletes acquiring their right to participate in the Lausanne Games. With 12 years of experience working with the Swiss Nordic ski team, the 74-year-old man first came to Mongolia as a volunteer in 2013, and began to work towards the goal to build a team for the games being held in his home country, considering it as an opportunity should not be missed.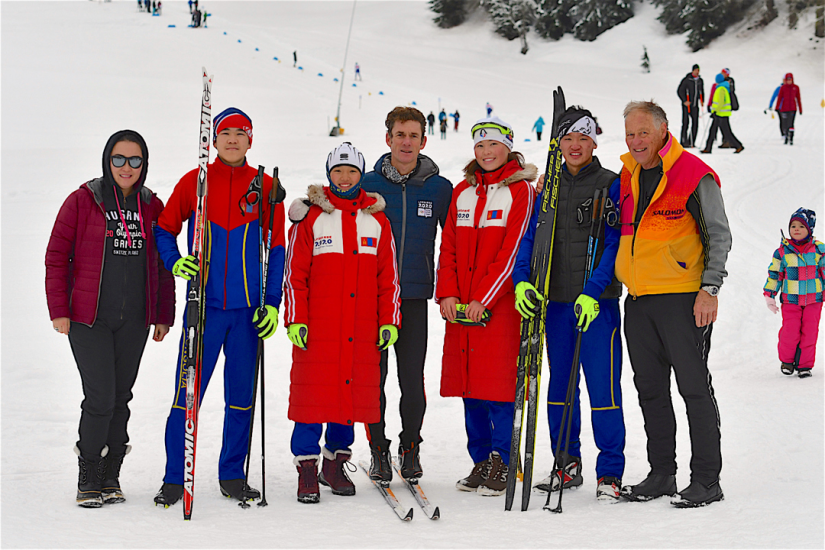 During his time in Mongolia, he has also worked on building ski tracks meeting international standards in Binder soum of Khentii aimag, alongside focusing on training young Mongolian skiers, and importing over 650 skis and equipment since 2017. Furthermore, to reach his goal to have Mongolian athletes compete in Lausanne 2020, Gertsch had six Mongolian athletes involved in training in Switzerland and France.
The Mongolian National Olympic Committee reports that 11 youth athletes were involved in training under the coaching of Pascal Gertsch and French specialist Yann Logan in July 2019 in aims of acquiring rights to participate in Lausanne 2020 Winter Youth Olympic Games in the framework of the partnership with IOC Olympic Solidarity.