MIAT Mongolian Airlines reduces its fares
Economy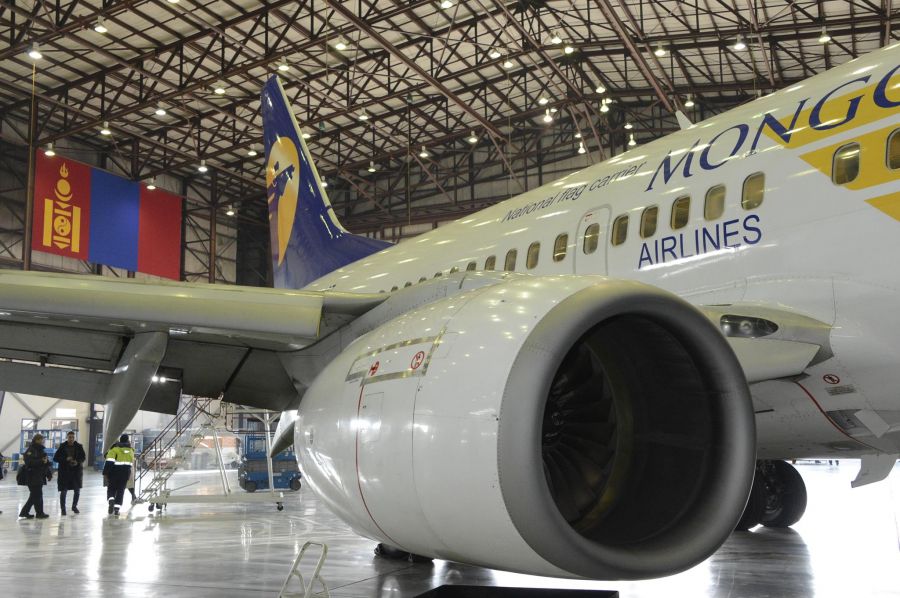 Ulaanbaatar /MONTSAME/. Mongolian national flag carrier MIAT Mongolian airlines is operating flights in one domestic and 12 international destinations with Boeing 767 and Boeing 737 jet airliners as of today. Mongolian air transport demand is heavily affected by the seasonality with high air traffic in summer and 2-3 times decrease during winter season.
Going along with the seasonal fluctuations, MIAT Company has reduced its main tariffs by 7 percent and seasonal flights prices by 37 percent, as reported by the Mongolian Ministry of Road and Transport Development. "The Company is taking a series of measures to lower its prices further down".
One of the busiest flight routes is between Mongolia and South Korea and as of today, MIAT Company is performing direct flights in route of Ulaanbaatar-Seoul and Ulaanbaatar-Busan, Korean Air and Asiana Airlines between Ulaanbaatar-Seoul and Air Busan between Busan-Ulaanbaatar. Moreover, domestic air carrier Eznis Airways is planning to operate direct flight to Busan starting March 2020.
According to the Ministry of Road and Transport Development, the total number of passengers in international routes on the Mongolian air transport market reached 1 million and around 400 thousand in domestic routes in 2019. Among them, MIAT company alone carried around 700 thousand passengers.