Discussion held on employment at nursing homes in Japan
Society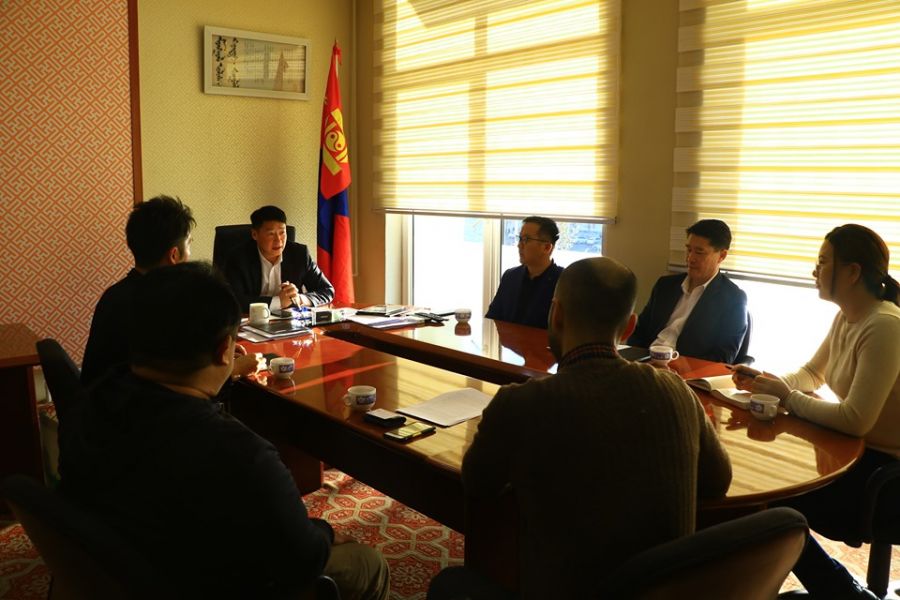 Orkhon /MONTSAME/. Deputy Governor of Orkhon aimag A.Tuvshinjargal received Head of the Nursing Home Association of Itabashi district, Tokyo Masomachi Toma to hold discussions on employing staff at nursing homes through employment contracts in Japan.

As the average life expectancy for Japanese citizens are 84, and the amount of elderly are expected to grow twice as much in the next 20 years, the country has signed employment agreements with 9 countries for the nursing sector, one of which being Mongolia. Thus, those that prove their proficiency of basic conversational level Japanese, and passed the nursing exam are able to work in Tokyo for up to 3 years.
The two sides are to make their final decision after holding another discussion about the matter in Japan.