Engineers to contribute in the fourth industrial revolution and digital transition
Society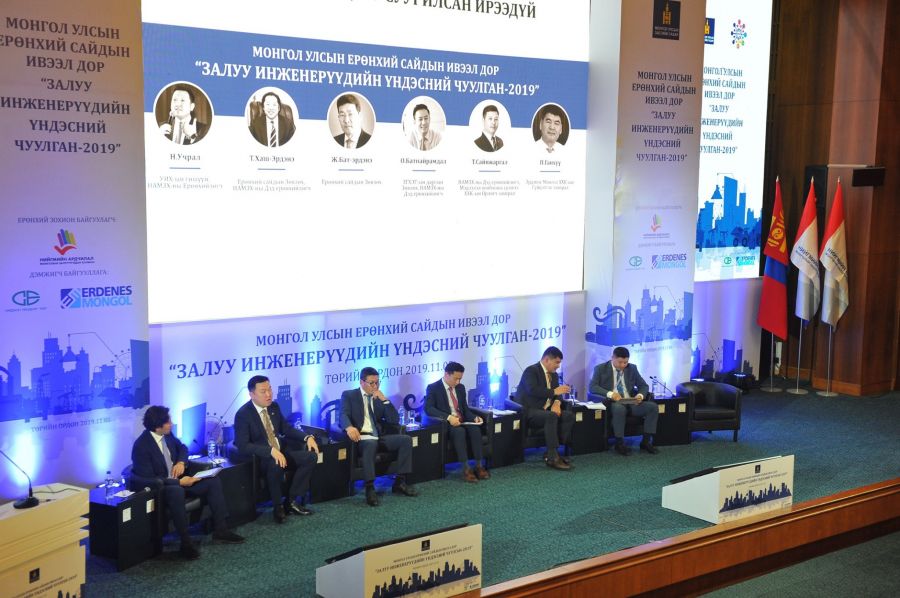 Ulaanbaatar /MONTSAME/ At the Assembly of Young Engineers that took place yesterday under the topic 'The Fourth Industrial Revolution', the specialists stressed that Mongolia's 330 soums have been connected to high speed fiber optic cable networking and infrastructure of telecommunication is ready for new industrial revolution. Only it lacks engagement and cooperation of other sectors to use it.
Member of Parliament and President of Mongolian Social Democratic Youth Union N.Uchral said that the fourth industrial revolution is running rapidly worldwide. We can make the revolution, which covers all spheres, thanks to our well educated engineers. Therefore, today we are setting up Young Engineers Network in order to improve their communication and collaboration, and open chance to tackle issues together.
Mining, construction, energy, road and transport sectors lack engineering personnel and it was one of the issues touched during the assembly. Just 17 percent of annual 40 thousand university entrants at the national level choose engineering.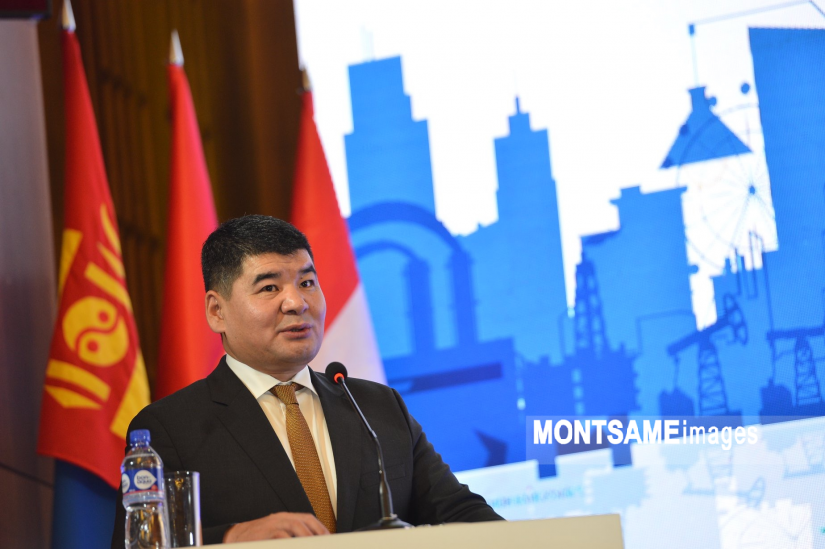 It is necessary to prepare specialized personnel within the policy to produce end products besides training traditional specialized engineers in processing and enrichment industry in mining sector, CEO of 'Erdenes Mongol' LLC P.Gankhuu noted. Specifically, he pointed out that specialists and engineers are required in exploration and processing of methane gas and rare earth elements in the frames of projects and programs running by 'Erdenes Mongol'. Furthermore, he highlighted the importance of participation of engineers and specialists of all sectors including energy, road, construction and transportation to forward projects in mining sector that plays pivotal role in Mongolia's economy.