Mongolian judokas led by N.Tuvshinbayar to compete in World Championships
Sports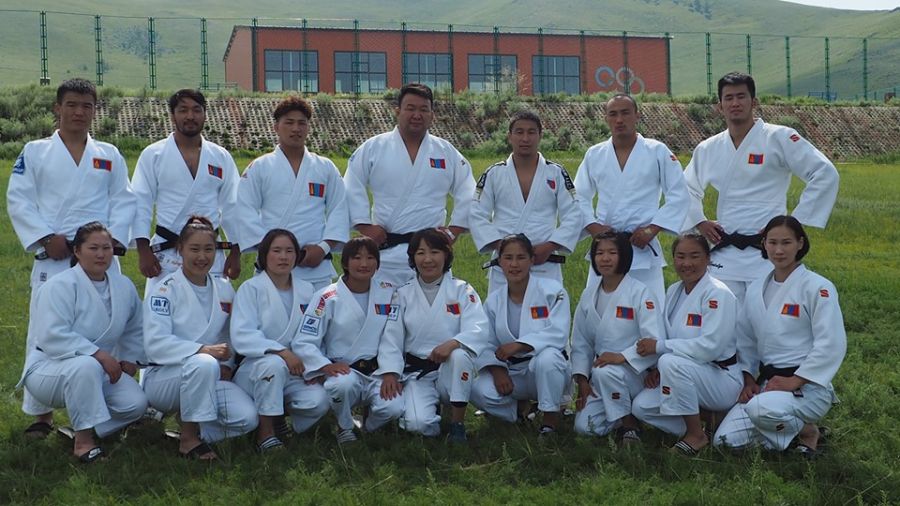 Ulaanbaatar /MONTSAME/. The World Judo Championships 2019 is to take place in Tokyo, Japan between August 25 and September 1.

918 athletes of 152 countries will be competing in the world championship, which will serve as the biggest challenge for athletes before the Tokyo 2020 Olympics. With full teams of Russia, China, the U.S, Japan, South Korea, Germany, Brazil, Portugal and Mongolia participating in the tournament, a record-breaking number of countries and athletes competing in this year's world championships.
Mongolian judo athletes led by Olympic gold and silver medalist, State Honored Athlete N.Tuvshinbayar are currently preparing for the tournament. The men's team consists of 9 athletes, namely D.Amartuvshin in 60 kg, Yo.Baskhuu in 66 kg, G.Odbayar and Ts.Tsogtbaatar in 73 kg, O.Uuganbaatar in 81 kg, G.Altanbagana in 90 kg, L.Otgonbaatar in -100 kg and U.Duurenbayar and N.Tuvshinbayar in +100 kg.
As for the female athletes, the team will consist of M.Urantsetseg and G.Narantsetseg in 48 kg, B.Khorloodoi and L.Sosorbaram in 52 kg, L.Enkh-Otgon in 57 kg and B.Mungunchimeg and B.Gankhaich in 63 kg, Ts.Enkhchimeg in 70 kg, and O.Munkhtsetseg in 78 kg.