Participants of 'Aravt' military horse racing event to go through minefield
Sports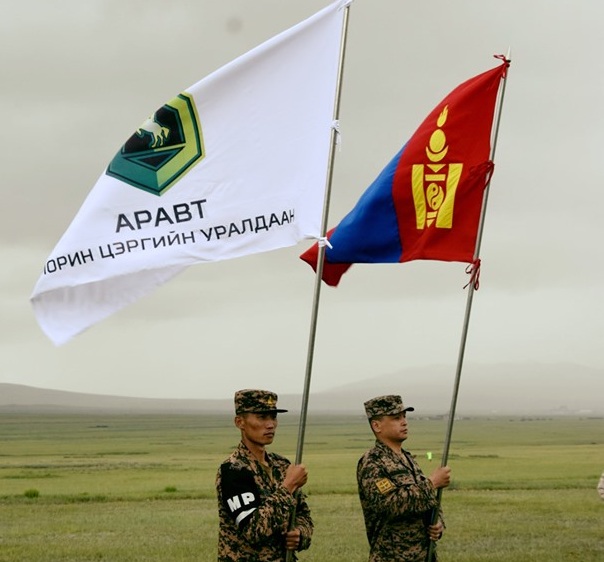 Ulaanbaatar /MONTSAME/. The participants of the 'Aravt' military horse racing event, which will be organized in the framework of the International Army Games 2019 on August 3-8, has arrived at the General Training Center of the Armed Forces located in Tavan Tolgoi.

With teams of Mongolia, Russia, Kazakhstan and Kyrgyzstan as participants and military personnel of China, the U.S, Zimbabwe and Vietnam as spectators, the soldiers will be testing their skills and endurance by doing various activities planned for the event, such as going through water and minefield, throwing grenades, catching a horse with a lasso, and giving first aid to the wounded.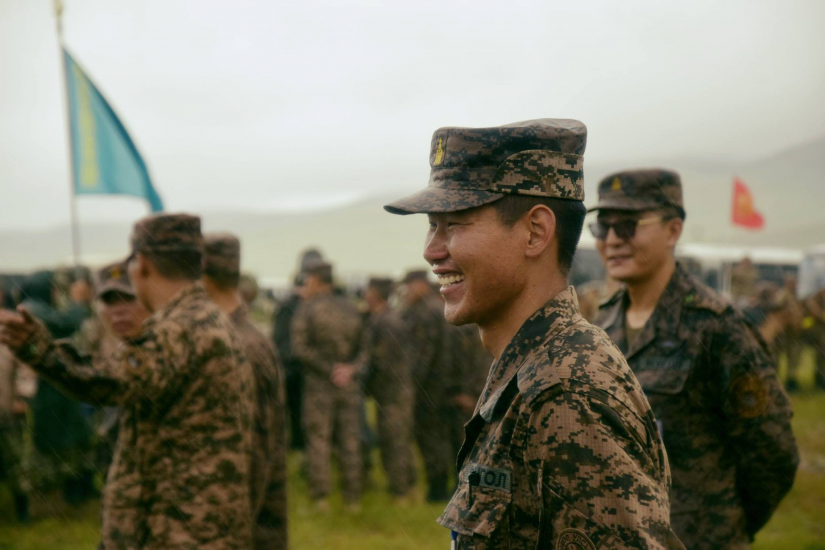 The 'Aravt' event will have four stages, which includes preparation, long-distance march on horseback, short distance mixed relay, and conclusion. At the second stage, the participants will cover a distance of 130 km through mountain, forest, rivers, sand and other obstacles during the march. As they go down the route, they will be given various missions, such as going through the minefield, catching a horse with a lasso and readying the horse, and deweaponize a battle.
As for the short distance mixed relay at the third stage, they will cover 3.1 km by foot and 4.1 km on horseback, and will also be given missions as they proceed.

In aims of promoting the traditions, history, culture and heritage of Mongolia alongside enhancing the friendship between military personnel, a mini Naadam festival, culture, arts and sports events, horse riding contest and other activities are to be organized during the preparation stage.