Mongolian film to premiere at BIFF
Art & Culture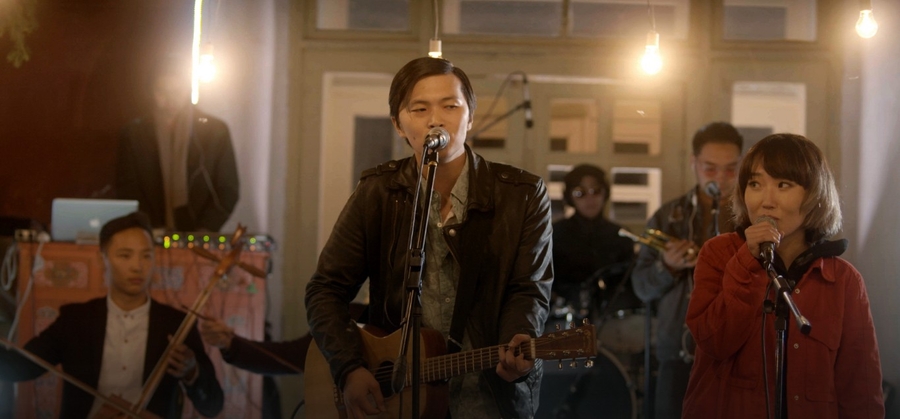 Ulaanbaatar /MONTSAME/ The World premiere of 'They Sing up on the Hill' feature film by L.Bat-Amgalan will be held at the 23rd Busan International Film Festival (BIFF) to be taken place on October 4-13.

The film, co-authored by his friend and associate Ian Allardyce, was selected in the 'A Window on Asian Cinema' section of the BIFF.

The cast includes young Mongolian artists including Magnolian, NMN, U.Tsogtbayar, B.Garid, G.Khongor, Ts.Munguntovch, B.Enkhsaikhan, Jamukh and many other artists.

"At BIFF 2013, director S.Byamba won the festival with his film 'Remote control', 'Yellow colt' by Ch.Khoroldorj was premiered and our short film 'The Good Old Days' participated in the 'Wide Angle' section. I'm so delighted to be there again after five years," he wrote in his post on Facebook.

B.Misheel