Energy Minister Ts.Davaasuren working in Gobi-Altai aimag
Society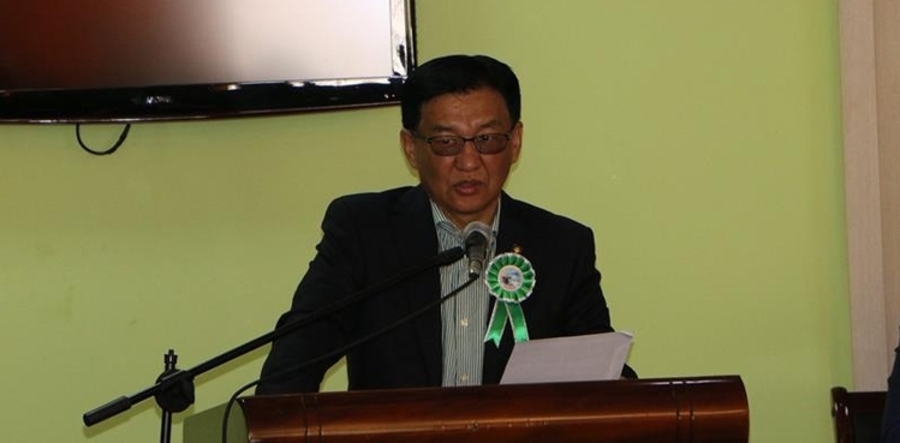 Gobi-Altai /MONTSAME/ A working group led by Minister of Energy Ts.Davaasuren is working in Gobi-Altai aimag on August 7-9 to get acquainted with current condition of energy sector of the aimag.

Moreover Minister Ts.Davaasuren attended a ceremonial meeting for the 10th anniversary of Taishir hydropower plant which supply power to the nearby soums of Gobi-Altai and Zavkhan aimags and extended greetings. He said that the hydropower plant became the start of biggest hydropower plants to be erected in the future and has great significance as training experienced personnel here. "The Taishir hydropower plant has an important role to use of combined solar and wind renewable energy sources in the western region. We are happy that staff of the hydropower plant has been fulfilling their duties well."

Additionally, the Government resolved to implement projects to build thermal power plants and heating systems in 10 aimags in 2018 and Gobi-Altai aimag is one of the aimags where the project is being realized.
B.Batchimeg