Investor Nation 2017 forum opens
Economy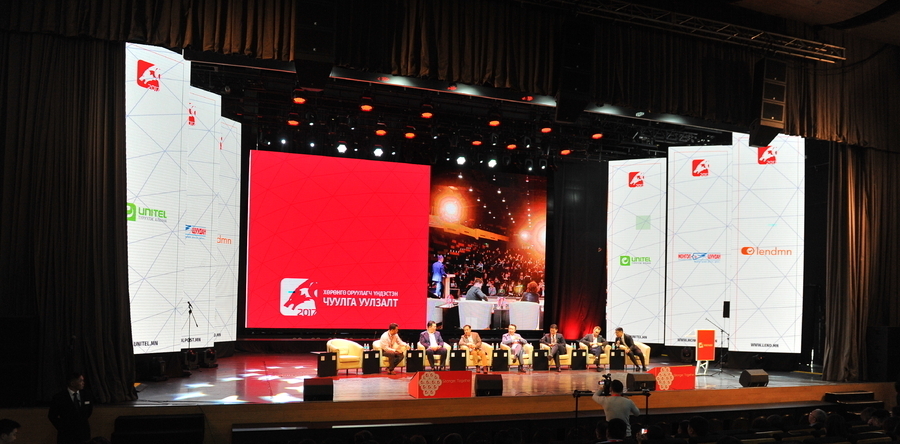 Ulaanbaatar /MONTSAME/ "Investor Nation 2017" investment forum is taking place at Corporate Convention Center between April 22 and 23. With an aim to bridge investors with the entrepreneurs and expand financial market in Mongolia, the forum covers investment, privatization, finance, technology and start-up businesses through its panel discussions.

According to the organizers, a total of 95 percent of Mongolian financial market consists of banks alone. Therefore, the forum aims to expand financial market by bringing together investors with the entrepreneurs and giving training on start-up business. The forum is being attended by leading investors such as the Director of Adveq Management AQ LLC Bruno Raschle, who manages USD 7 billion. Also, the participants include members of the Parliament and start-up companies such as Khuur Music Group, the founder of the first Mongolian music streaming application.

One of the highlights is the presentation of Chris Sheldrick, the CEO and founder of "what 3 words" application, who will be revealing his secret to raising USD 8.5 million from notable investors such as Intel.

B.Tugsbilig