This week in Mongolia
Society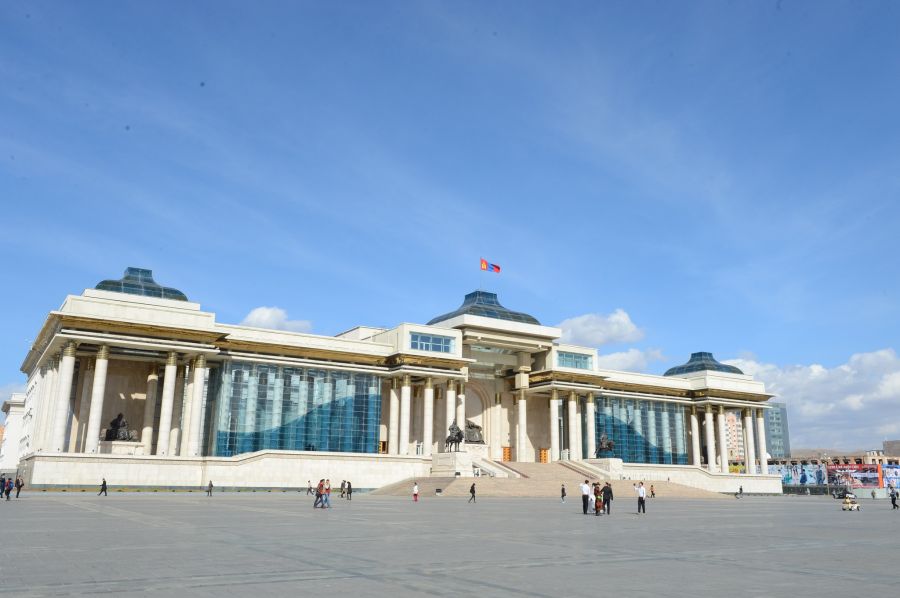 Ulaanbaatar, October 2, 2023 /MONTSAME/. Summary of this week's events on October 2-8, 2023

In Ulaanbaatar:
October 2: at 09:00, the World Bank's "Economic Review of East Asia and the Pacific" report will be presented to the press.
October 2: at 10:00 the regular fall Session of the Parliament will be opened.
October 2: From 11:00 to 17:30, the Human Rights Committee of the Democratic Party will organize the "Human Rights and Prisoner of Ideology" forum and photo exhibition in memory of the former public figure S. Zorig.
October 2: Trade and Investment Forum of Mongolia and Inner Mongolia Autonomous Region of People's Republic of China will be held.
October 3-5: Mongolia Mining-2023 international mining and oil exhibition will be held.
On October 4: The regular meeting of the Cabinet will be held at the State House.
October 5: 22nd World Teachers' Day and 59th Mongolian Teachers' Day will be celebrated.
On October 5: "A Summer Flower" tragedy will be performed in honour of the 10th anniversary of "Emotsi" production at the Central Cultural Palace.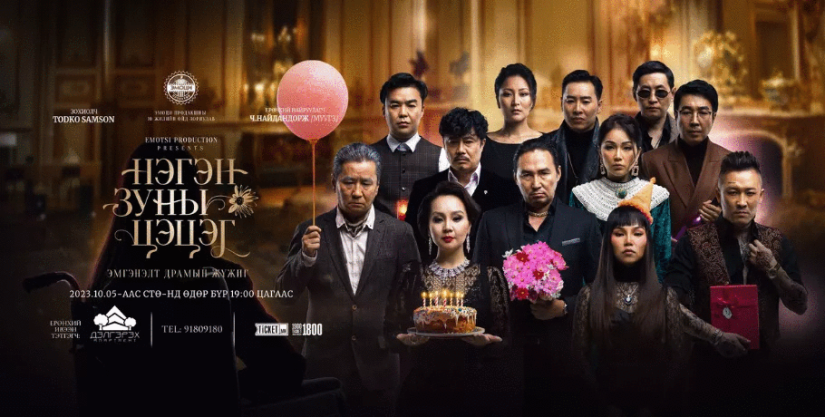 On October 6-7: "Open Khuvsgul -2023" activity will be held at Sukhbaatar Square in Ulaanbaatar.
On October 7-11: Asian Football Confederation Futsal Asia Cup qualifier group D matches will be held at the Buyant-Ukhaa Sports Palace.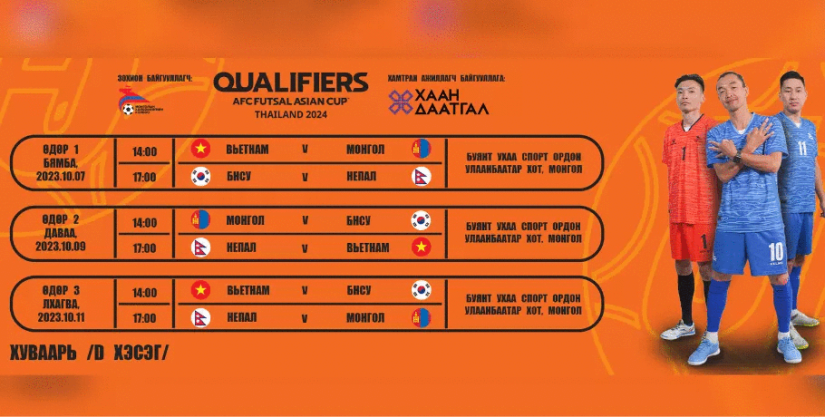 Locally:
October 1-3: Judo Junior National Championship will be held in Uliastai, Zavkhan aimags.

On October 2: On the occasion of the Mongolian Teachers' Day Five sports competitions will be held in the city of Choibalsan, Dornod aimag.
On October 6: The first poetry festival "Aglagkhan Talaasaa" (From my dear steppe) named after famous poet Nyamsuren Danzan will be held in Choibalsan, Dornod aimag.