Government Takes Steps towards Salary Equality
Politics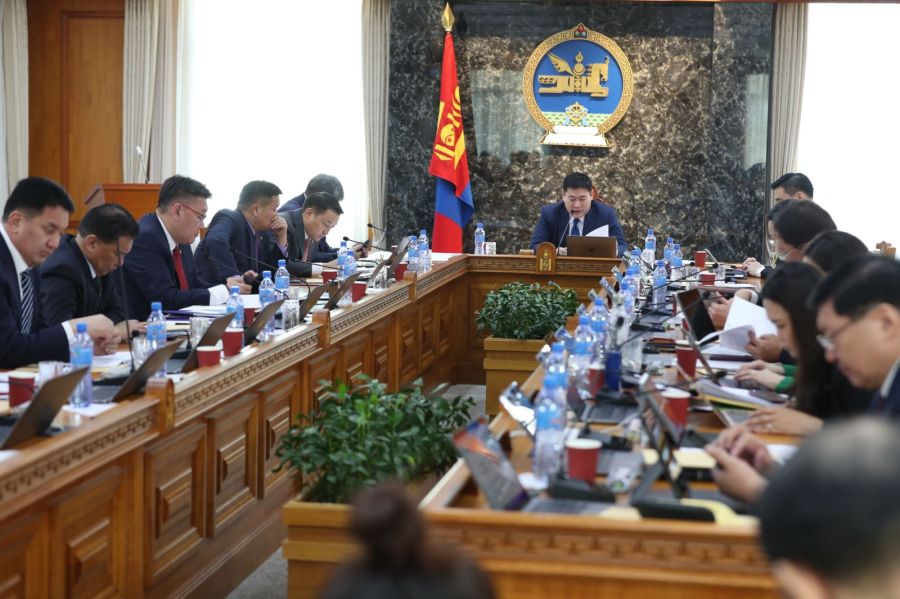 Ulaanbaatar, May 17, 2023 /MONTSAME/. At today's Cabinet session, the Prime Minister has issued an order to take measures aimed at equalizing the salaries of employees in the culture, sports, and health sectors with those in the education and science sectors. In accordance with the Culture Law, the Cabinet has approved a procedure for providing cash benefits equivalent to six months' basic salary to cultural sector employees working in rural areas once every five years. The Minister of Culture, Ch. Nomin, and the Minister of Finance, B. Javkhlan, have been tasked with coordinating and financing these measures within the 2023 budget and reflecting the financial source in the annual state budget in the future.
Currently, Mongolia has 4,470 employees working in 432 rural-owned cultural organizations. According to the regulation, 70 percent of these employees will receive cash benefits. It is worth noting that wages in the cultural sector are lower compared to other public service sectors. Consequently, highly skilled and experienced professionals in rural cultural institutions are leaving their jobs and transitioning to other sectors. For instance, music teachers from cultural centers are moving to secondary schools, and 78 out of 325 employees at 24 locally owned museums have already pursued alternative career paths.
During the Cabinet meeting, the Prime Minister stressed the need to address the salary disparity among civil servants and to establish parity between the basic salaries of employees in the culture, sports, and health sectors and those in the education and science sectors.
The Ministry of Culture has consistently submitted proposals to the Ministry of Labor and Social Security, the Ministry of Finance, the Cabinet Secretariat, and the Standing Committee of Education and Culture of the State Great Khural, advocating for an increase in the basic salary of cultural sector employees. Minister of Culture Ch. Nomin, has stated that salaries within the cultural sector will be gradually increased throughout the current year.