Construction of New School for 1200 Students Completed
About Mongolia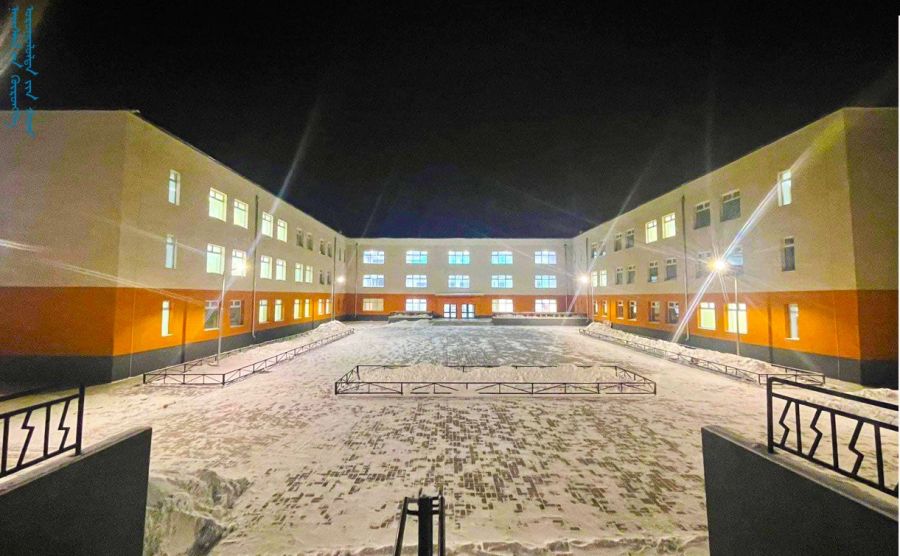 Ulaanbaatar /MONTSAME/. Construction works for a new school with a capacity of 1200 students located in the "Buyant-Ukhaa-2" complex of the 21st khoroo of Khan-Uul district have been completed.
For the purpose of improving access, and quality of schools and kindergartens, providing a comfortable environment to educate students, increasing availability of schools in the local area, the constructions of schools and kindergartens with state, and capital city budget are underway.
Only children living in Khan-Uul district, 21th khoroo are eligible to attend this school, and the preparations have begun to start operations as the 163rd secondary school.
The construction work was executed by "Vision development" LLC with the investment of the state budget, and the Investment Department of Capital City conducted the technical inspection.