Tourism Development Plan Created for Khankh Soum
Society
Ulaanbaatar /MONTSAME/. The general development plan for Khankh Soum, located on the shore of Khuvsgul Lake, from 2020 to 2040 has been completed and approved.
This plan was created following the government's decision to develop the area around Khuvsgul Lake as an Eco-travel and Tourism Zone in accordance with Vision-2050, long-term development policy, and related laws and regulations.
The "New Urbanism" LLC developed the General Development Plan for Khankh Soum in the framework of the loan agreement between Mongolia and the Asian Development Bank (ADB) with the financing of the Sustainable Tourism Development Project of the Ministry of Environment and Tourism from 2020-2022. The Citizens' Representative Khural of Khuvsgul aimag approved this plan last month. The approved plan was handed over to the stakeholders to ensure the implementation of this plan.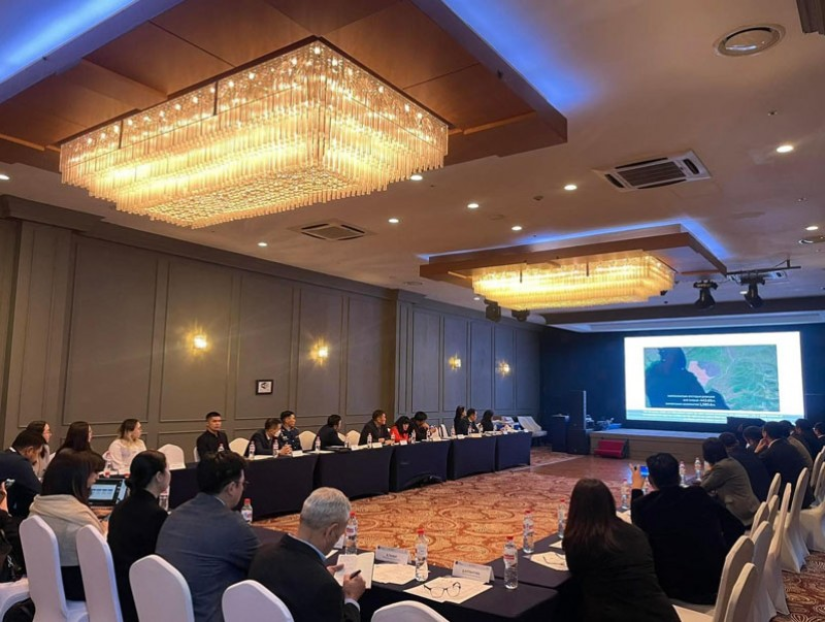 The uniqueness of the project is that it was developed for the first time as a general development plan for a settlement area located deep in a specially protected area. Specifically, it will become a standard tourism-based settlement plan that is developed together with the development plan for the soum.

The plan promoted local citizens to target receiving tourists under the local area's natural capacity and then develop with the vision of establishing a green settlement. Khankh soum has a population of more than 2,800 people, 99 percent of the land is under special protection, and the road infrastructure is poorly developed. Yet, it locates 23 km from the border checkpoint of Mond in Russia and receives about 12,000 travelers and tourists from northern neighbors annually.
The Sustainable Tourism Development Project of the ADB has been implemented since the end of 2019 in Khuvsgul Lake and Onon-Balj Natural Parks. The project will be implemented until 2025 to improve tourism infrastructure in specially protected areas and enhance the management of waste and protected areas.