President meets his Chinese counterpart
Politics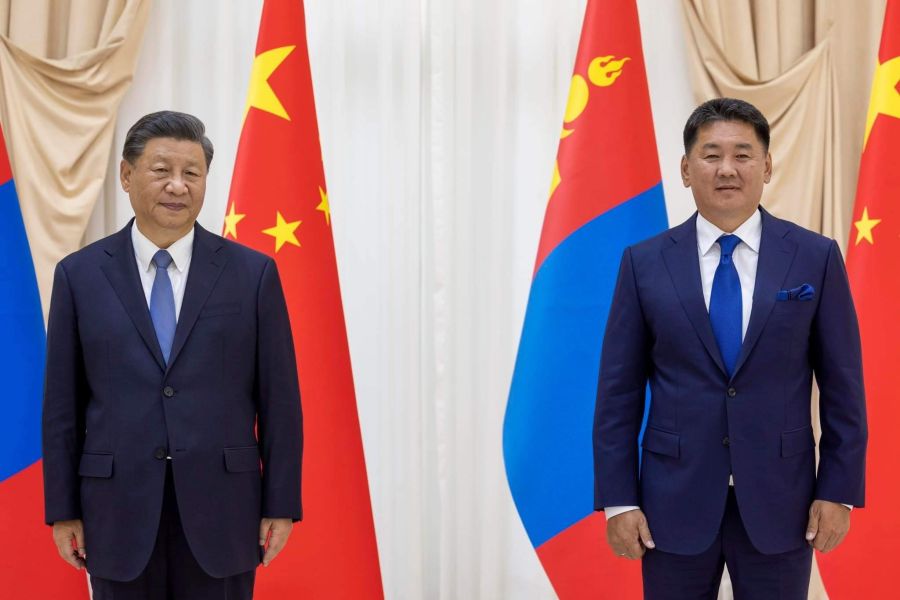 Ulaanbaatar /MONTSAME/. On the sideline of his participation in the Meeting of the Council of Heads of SCO Member States in Samarkand, President of Mongolia U.Khurelsukh met with President of the People's Republic of China Xi Jinping.
The Heads of State of the two countries assessed the comprehensive strategic partnership and cooperation between Mongolia and China, and exchanged views on the future outlook and some issues of international relations.
President of Mongolia U.Khurelsukh emphasized that the development of relations and cooperation with China is one of the key priorities of Mongolia's foreign policy, and highlighted the importance of developing cooperation between the two countries in line with their respective development policies and objectives. In addition, he expressed his gratitude to the Government and people of China for the prompt supply and support of vaccines, medical equipment, and materials to the people of Mongolia during the difficult time of the pandemic.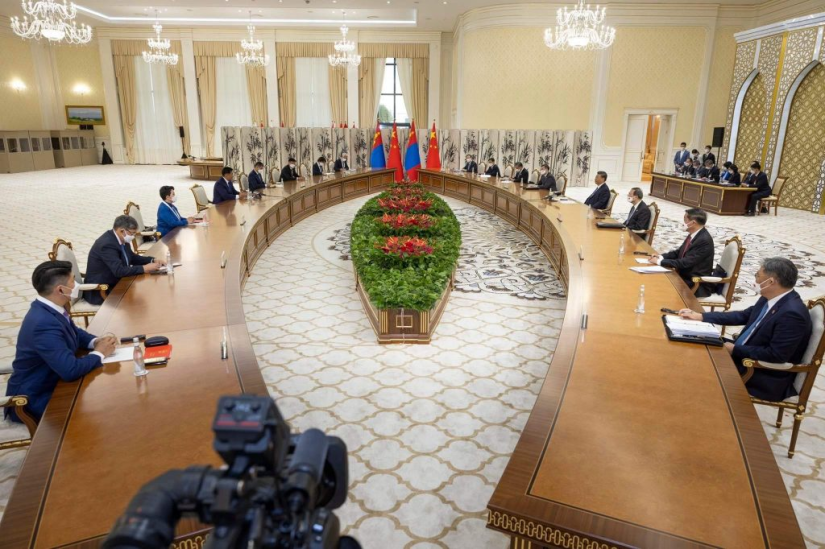 Chinese President Xi Jinping emphasized that Mongolia plays an important role in the relations and cooperation that the country is developing with its neighboring countries, and said that in the future, the traditional friendly relations and mutually beneficial cooperation between the two countries will be further expanded and developed. The Chinese side expressed support for the 'One Billion Trees' national movement spearheaded by the President of Mongolia and announced that they stand ready to implement joint projects and programs in environmental protection and combating desertification.

In addition, they expressed their willingness to actively cooperate in order to coordinate the 'Belt and Road' initiative and the 'Steppe Road' program and advance the implementation of the Mongolia-Russia-China Economic Corridor Program.
During the meeting, the parties also agreed to further intensify trade and economic cooperation and to actively cooperate in accelerating the implementation of large-scale energy and infrastructure projects.