Cultural education and services to be provided equally to children with disabilities
Society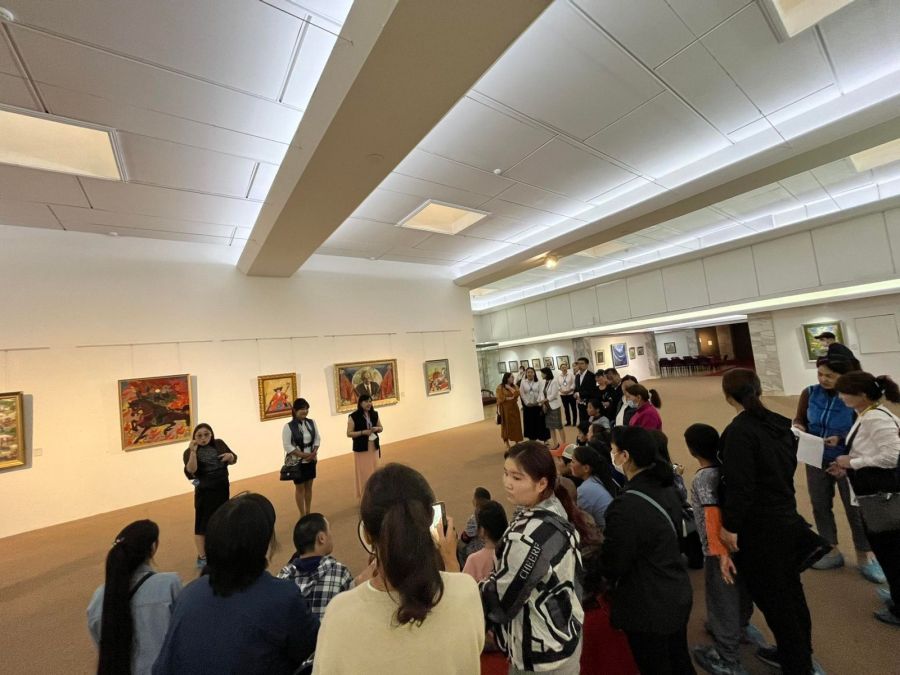 Ulaanbaatar/MONTSAME/. A program named 'Equal access to cultural Education and services for children with disabilities' was opened on July 29, with aims to promote national values, history, heritage and customs to children, and socialize them through arts and culture.

25 children with intellectual disabilities, Down syndrome, autism, hearing and speech disabilities from special schools 55th and 29th in the capital city, as well as their parents and guardians are participating in the program, which is being co-implemented by the National Museum of Mongolia, Children's Library, Art Gallery, Puppet Theater and Sunrise Association of Out-of-School Education.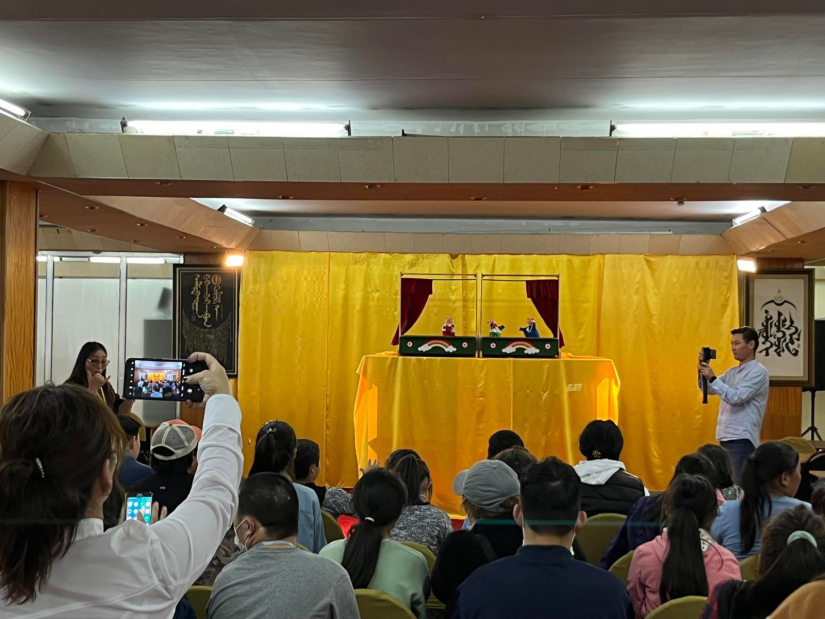 During this 3-month program, numerous activities will be organized, including cognitive tours and nature training to become acquainted with Mongolian nomadic way of life, training for developing children with special needs through culture and arts and others. During the program's opening, the children enjoyed visiting museums, art gallery and library and watching a performance at Puppet Theater.