2.5-2.8 million tons of freight pass through Zamiin-Uud transloading facility each year
Economy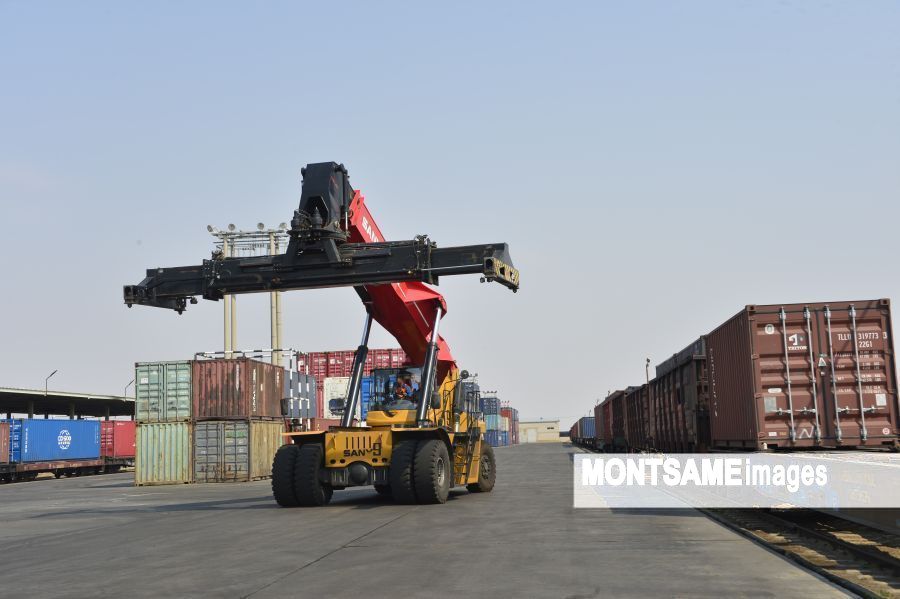 Ulaanbaatar /MONTSAME/. As of today, the Zamiin-Uud transloading unit of Ulaanbaatar Railway JSC continuously runs operations by loading freight onto 902 train cars each day. At its four sites with 39 hectares of area, they have three broad-gauge railroads and two narrow-gauge railroads, with a total capacity of loading 1,200 train cars.

In charge of handling 100 percent of Mongolia's railroad freight, the unit loads various types of freight being transported from China in open and enclosed cars as well as containers from narrow-gauge railroads onto the country's broad-gauge railroad and autoroads. They have transferred and unloaded 348.2 thousand tons of freight so far.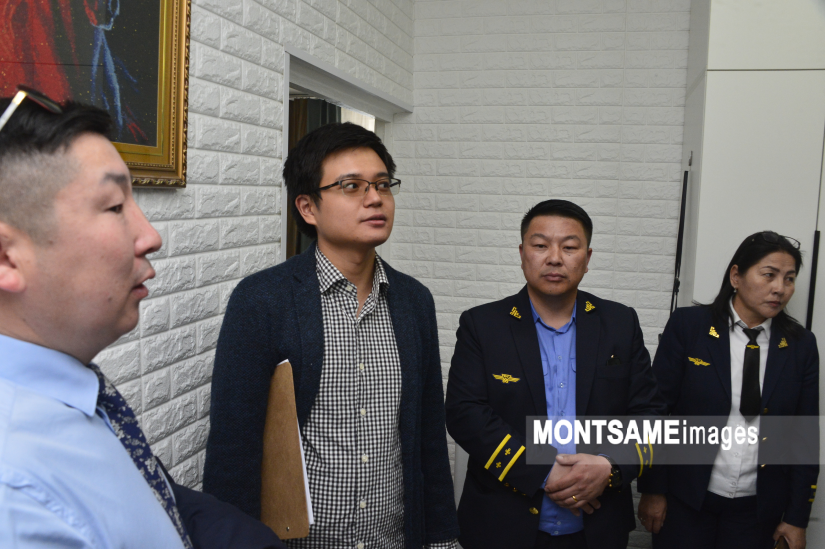 The current facility for the Zamiin-Uud transloading unit was constructed through non-refundable aid from the Japanese government in 1996-1998.
In the early 90s, Mongolia had 1,520 mm broad-gauge tracks, while China had 1,435 mm gauge tracks which created difficulties in conducting transport between the two countries.
Thus, it became necessary to construct a transloading facility at the border checkpoint.
Due to the circumstance, the country's government put forth a request to the Japanese government to have a study conducted on constructing a transloading facility based near the Zamiin-Uud railway station in November 1990. Per the request, the study was carried out between 1992-1993, and later, an agreement was signed between the two countries' governments on implementing the project through a non-refundable aid of JPY 2.1 billion. The facility was put into operation in 1994-1996, highlighted Third Secretary at the Embassy of Japan in Mongolia Katanoda Tomoki.
As requested by the Mongolian government, a soft loan of JPY 8 billion was also provided for renovating the railroad gauge and train car repairing facility. The Railway Transport Capacity Reinforcement Project was also launched for the Mongolian railroad sector in 1993.