Operations of Legal Committees of Child Rights to be made more accessible
Society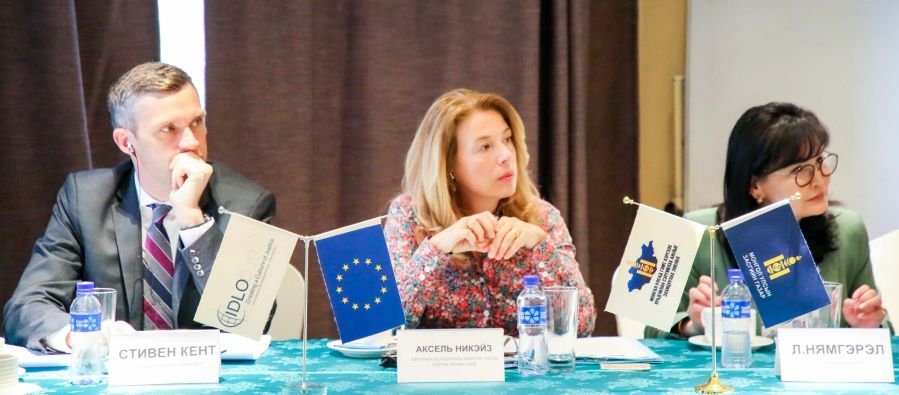 Ulaanbaatar /MONTSAME/. A project on mitigating the impact of COVID-19 by increasing children's access to justice in Mongolia is being implemented by the International Development Law Organization (IDLO) with funding from the European Union.

In the framework of the project, regional trainings are being organized throughout the country in aims of improving the legal assistance and services being provided to children by Legal Committees of Child Rights (LLCRs). Training for the country's central region took place in the capital city from May 3 to 5.
During the training, Ambassador Extraordinary and Plenipotentiary of the European Union to Mongolia Axelle Nicaise highlighted that it is necessary for Mongolia to further strengthen its child protection system as corresponding laws such as the Law on Children's Rights, and the Law against Domestic Violence have been adopted. She also underlined the importance of ensuring the even distribution of knowledge and technical skills to all multi-disciplinary and intersectoral actors.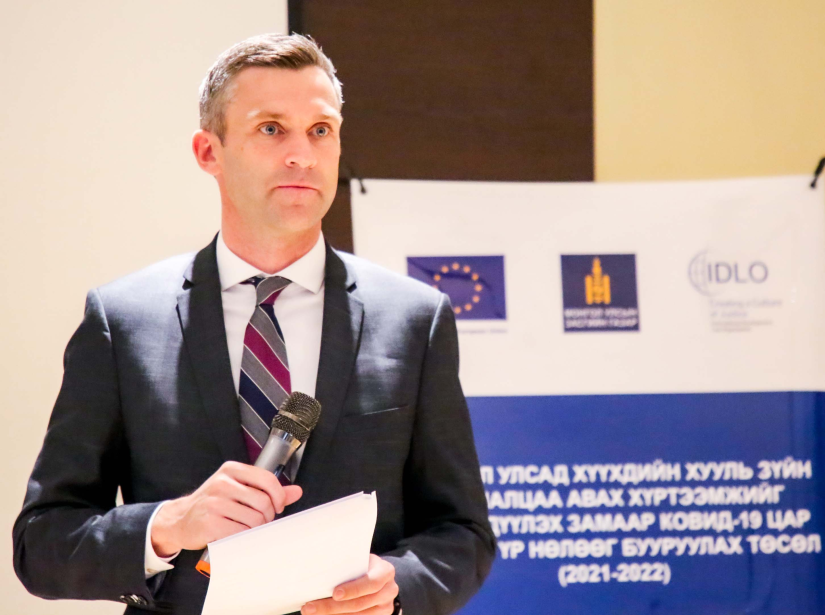 Country Manager for the International Development Law Organization in Mongolia Stephen Kent noted the significance of capacity building for the legal committee members, and highlighted that cooperation and partnerships are crucial for the Government of Mongolia to strengthen the country's child protection system.
The nationwide training is being co-organized by the Coordination Council for Crime Prevention and the Authority for Family, Child, and Youth Development for all members of the LLCRs in the country's 21 aimags and the nine districts of the capital city.

In aims of enhancing intersectoral coordination, the Minister of Labor and Social Protection and the Minister of Justice and Internal Affairs issued a joint order on December 6, 2021 to update the regulations on the structure and operations of LLCRs.