QSC company's concession agreement terminated
Economy
|
Mining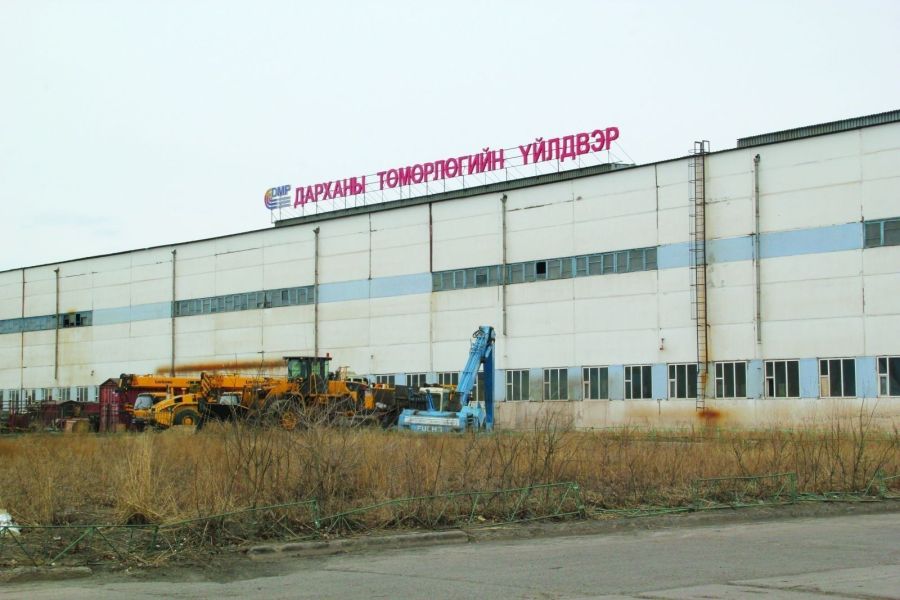 Ulaanbaatar /MONTSAME/ At its meeting on April 13, the Cabinet nullified its resolution No. 69 of February 28, 2015 on establishing concession agreements. Relevant officials were thus ordered to send a notice about the termination of the concession agreement on implementing a mining and metallurgical complex project, which was established between the Ministry of Economic Development and QSC company in April 4, 2014, to the company and transfer the management and assets of Darkhan Metallurgical Plant JSC from QSC.
The concession agreement states that the competent entity shall submit a proposal to terminate the agreement to the Cabinet on the basis that the project could not continue as project activities come to a stop for more than two years due to an error by the concession holder.
The concession holder has not built a plant with an annual capacity of not less than 500 thousand tons nor carried out extensions and upgrades to bring the capacity of Darkhan Metallurgical Plant to 300 thousand tons per year.
It was deemed that the project became inactive because the company failed to complete the measures to implement the project to extend Darkhan Metallurgical plant and develop a mining and metallurgical complex in the eight years since the establishment of the agreement and the company cannot implement the project.