Preparations completed to start construction of Erdeneburen HPP
Politics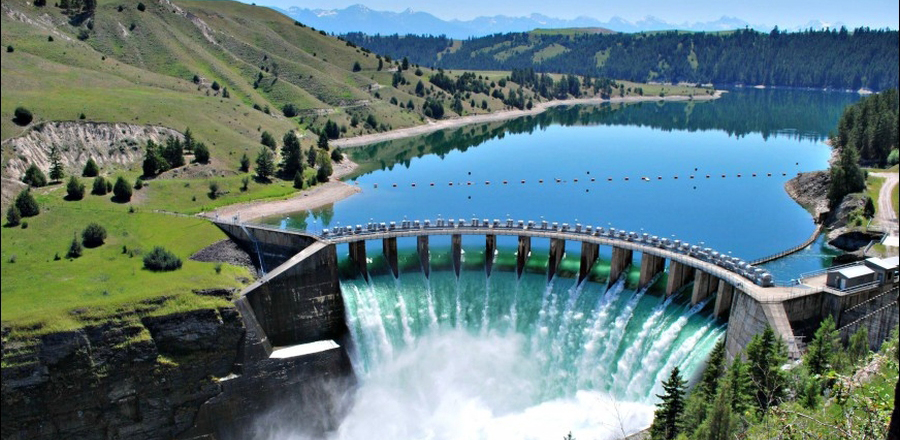 Ulaanbaatar /MONTSAME/. During today's regular meeting of the Cabinet, Minister of Energy N.Tavinbekh presented the progress of the Erdeneburen hydropower plant project.
The western region of Mongolia consumes 35 MW of power annually, while the Erdeneburen HPP will have a capacity to provide 90 MW. The Energy Minister pointed out at the beginning of the presentation that the plant is projected to have three times more capacity than the western region's annual consumption.
He said, "With the commissioning of this plant, we will be able to supply domestic green energy to the western region sustainably. All the necessary preparation works to commence the construction phase are finished. The only challenge we are facing right now is the relocation of the 1,251 farmers and herders or 270 households who currently reside in the area. Under the effective law, they will only be compensated based on the value of their fixed assets. Therefore, the government is considering increasing the compensation. The final decision will be made at the next week's meeting and in consultation with the Prime Minister".
While emphasizing the world's transition to renewable energy sources with views to reduce greenhouse gas emissions and mitigate climate change, the Minister noted that the hydropower plant is the most suitable for Mongolia. Currently, there is no large-capacity hydropower plant in our country except the seven which are low-capacity.
At the end of his presentation, the Minister underlined that the government will pay special attention to the use of renewable energy sources due to the inability of existing power plants to normally operate during peak hours, and noted that not only Erdeneburen, but also Eg and Shuren HPP projects are moving forward.