12th International Congress of Mongolists to take place in Kharkhorum
Society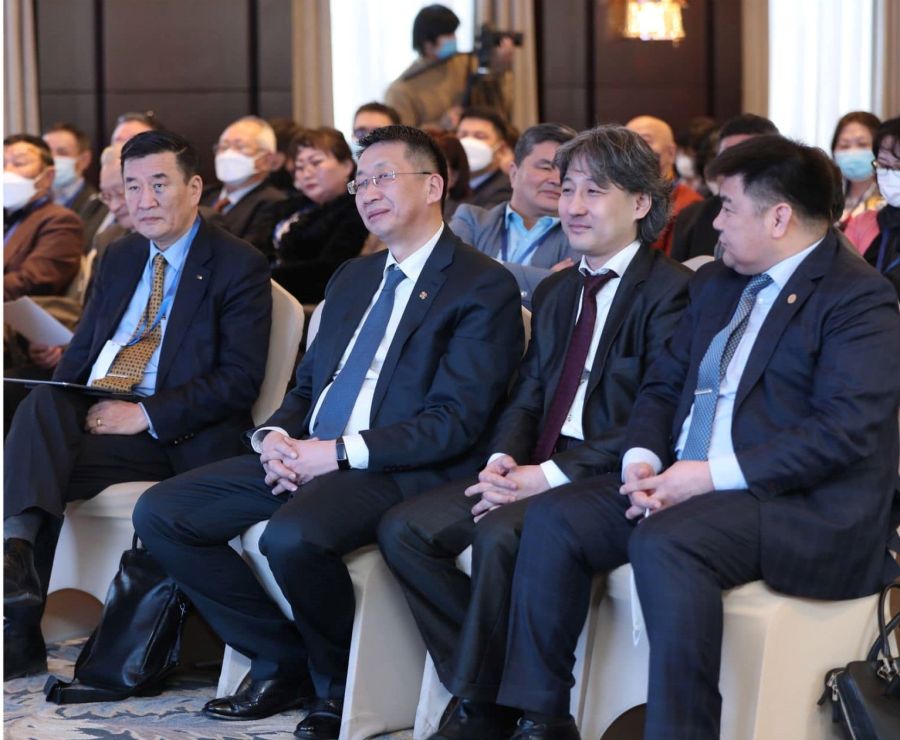 Ulaanbaatar/MONTSAME/. On the occasion of the 860th birth anniversary of Chinggis Khaan, the 12th International Congress of Mongolists is planned to be organized in Kharkhorum, ancient capital of the country, under the auspices of the President of Mongolia. The congress is held every five years, with most recent convention in 2016 in Ulaanbaatar.

During the national discussion on the policy for the development of Mongolian studies held on March 10, participants commented on the activities and policies of the national program on the development of Mongolian studies. The Government of Mongolia adopted and implemented a National Program for Promoting Mongolian Studies in 2012-2016 and 2018-2021 respectively. Moreover, an issue of developing Mongolian studies has been included in the country's medium and long-term development policies and programs.
With the implementation of the national programs, the policies and implementation activities of Mongolian studies have become integrated, conditions have been ensured for large-scale joint research works of researchers and Mongolists, qualitative progress has been made in scientific conferences and publications, which laid a foundation for broader development of this area.
Consideration should be given to the expansion of the areas of science related to Mongolian studies and opportunities to contribute to the country's development. In addition to the traditional fields of language, history, and culture, it needs to involve modern trends in archeology, anthropology, society, economics, politics, and law.
At the initiative of the Ministry of Education and Science and the National Council for Mongolian Studies, an unprecedented amount of funding has been approved to support the Mongolian studies, which provides a favorable opportunity for the development of the sector.
In today's highly competitive world, it is important to expand Mongolian studies internationally and regionally, to promote it scientifically, to create a favorable environment for Mongolian studies, and to develop it sustainably.
Incidentally, the first conference of Mongolian language and literature researchers convened in 1959 in Ulaanbaatar not only laid a foundation for the current International Congress of Mongolists, but also marked the establishment of International Association for Mongol Studies.