"Average pension increases by 29.7 percent to MNT 548.4 thousand"
Society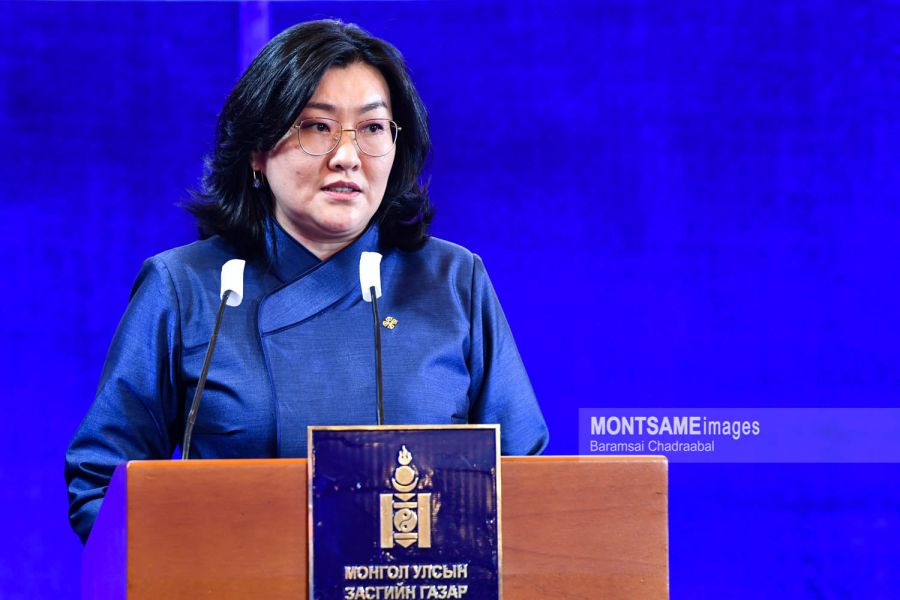 Ulaanbaatar /MONTSAME/ At its meeting today, on February 1, the Cabinet approved the Resolution No 63 on raising retirement pension, Minister of Labour and Social Protection announced.
The resolution includes an article on increasing pensions provided from the Social Insurance Fund and military service pension by 15 percent. It also states "to bring minimum pension to MNT 500 thousand and minimum reduced pension in proportion to MNT 400 thousand," the Labour Minister emphasized. As per the meeting minutes, Minister of Finance and the Labour Minister have been ordered to distribute pension payments with promptitude.
Minister A.Ariunzaya said, "The pensions and benefits are being raised by 15 percent in accordance with the inflation rate. At the end of 2021, the National Statistics Office reported the consumer price index change at 14.3 percent. According to data from December 2021, 458.7 thousand people are paid pensions with 60 percent or 271 thousand of whom receiving low pensions"
Yesterday, on January 31, the State Great Khural approved amendments to the 2022 state budget, earmarking MNT 637 billion for the social pension and benefit increases. With this, 197.1 thousand people are getting a pension increase of MNT 50 thousand, 72.3 thousand people – MNT 100 thousand, and 200 thousand people – MNT 150 thousand, which raises average pension by 29.7 percent to MNT 548.4 thousand.
The resolution covers 469 thousand people in addition, who receive occupational injury and disease benefits, survivor's pension and invalidity pension, the Minister said.