COVID-19: over 10 thousand people receiving treatment at hospitals
Society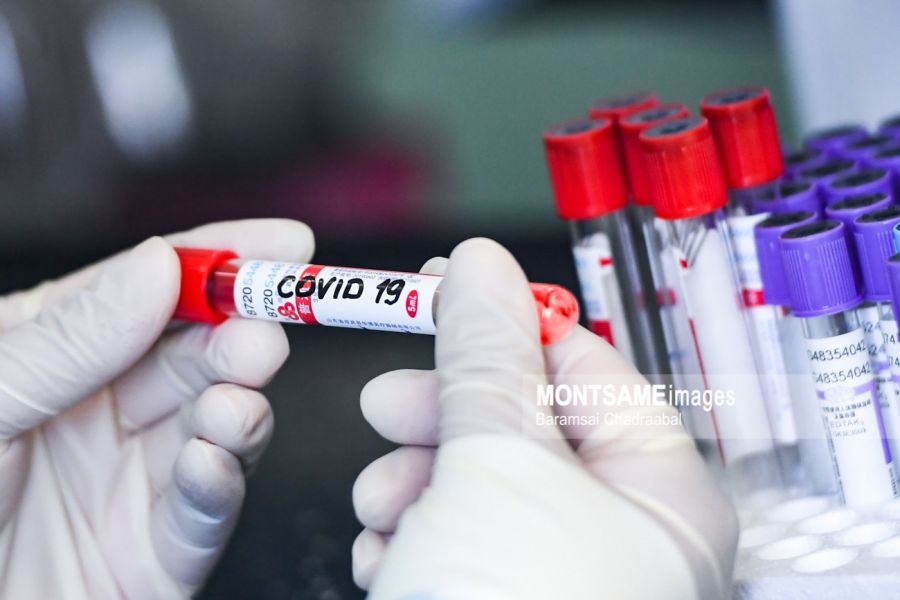 Ulaanbaatar /MONTSAME/. The Ministry of Health reported that 3,119 new cases of COVID-19 and one death have been reported in the past 24 hours. Specifically, 2,150 cases were reported in Ulaanbaatar city, with 1,132 cases in rural aimags.
Currently, 10,080 people are receiving hospital treatment for COVID-19 whilst 52,044 people with mild symptoms of COVID-19 are being isolated at home. Of the total patients currently undergoing treatment at hospitals, there are 3,202 patients in mild, 5,837, in serious, 964 in critical, and 77 in very critical conditions.
The coverage of 1st dose has reached 69.7 percent (2,268,689), 2nd dose – 66.7 percent (2,169,197) and 3rd dose or a booster shot of COVID-19 vaccines – 30.0 percent (988,275) of the total population. Moreover, 60,118 people or 2.0 percent got 4th dose of the vaccines.