The second online European Film Festival 2021 to be organized
Art & Culture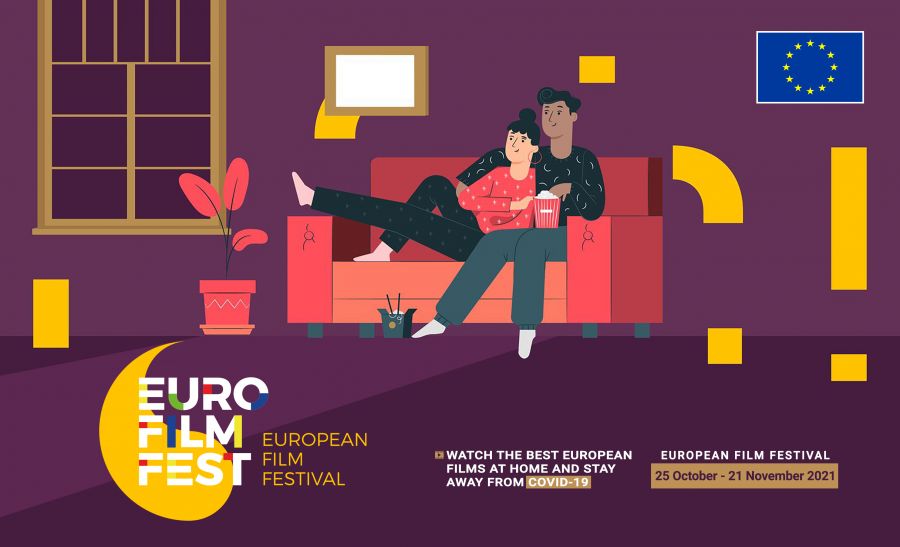 Ulaanbaatar /MONTSAME/. The European Film Festival is an annual event that show cases a selection of European films, giving local audiences a taste of Europe's diversity and creativity.
The festival, organized annually by the Delegation of the European Union (EU) to Mongolia in cooperation with the Embassies of the EU Member States, will take you on a journey through the European cinematography from 25 October to 21 November 2021.
The festival will feature 16 award-winning films from international film festivals such as Sundance, Cannes and Venice, which will be available at https://www.festivalscope.com/page/euff-mongolia/ from October 25, 2021.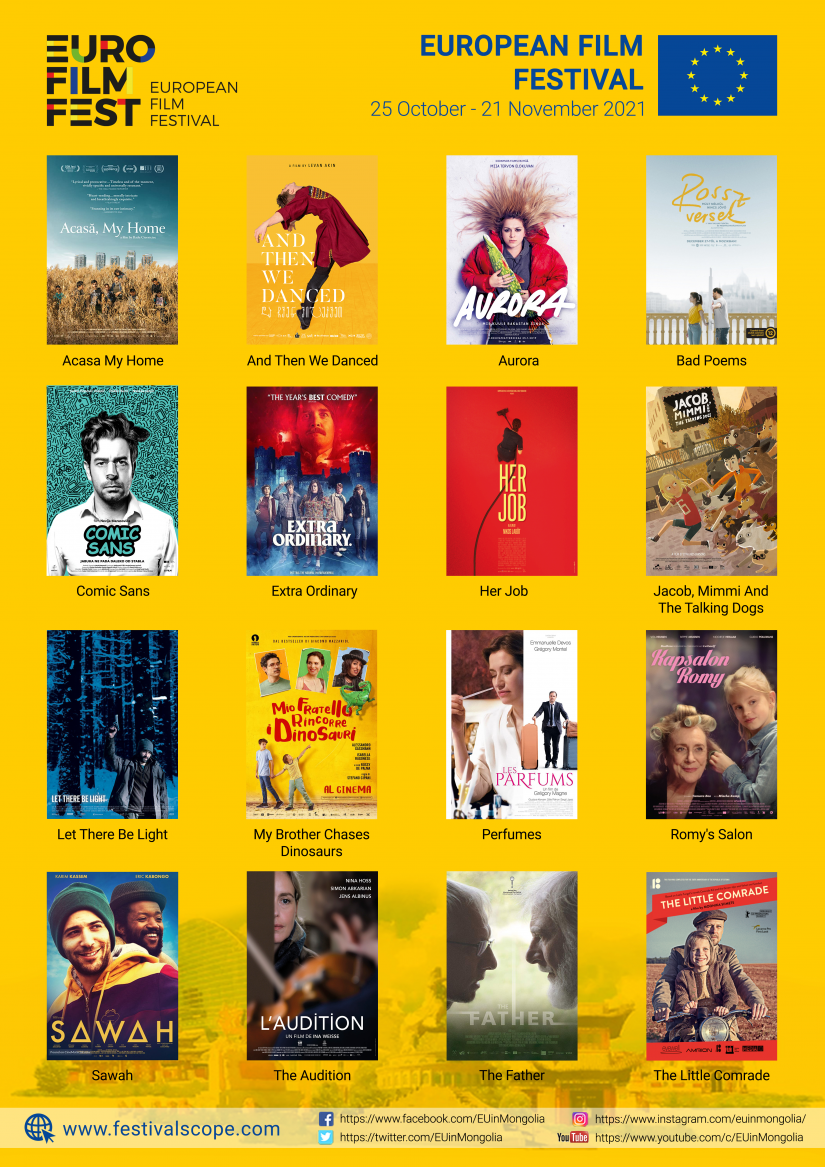 13 films with dubbing in Mongolian, 3 films with Mongolian subtitles, 9 films with English subtitles will be available.
The audience will find in the films journeys of youth and maturity, of history and modern life, of family values and loneliness in today's busy life, of conflicts and hopes.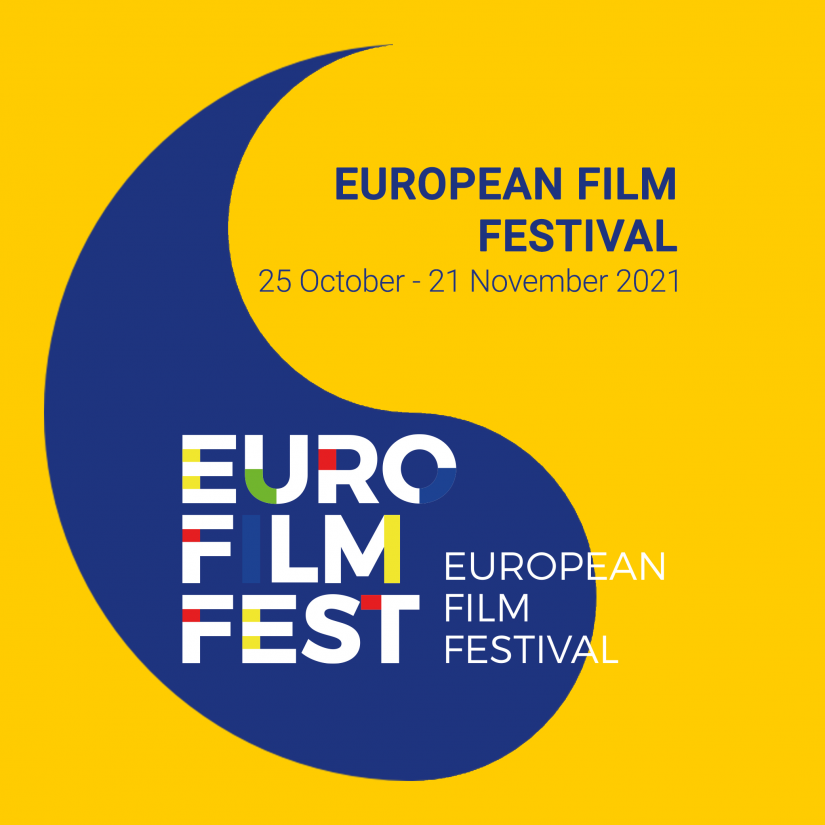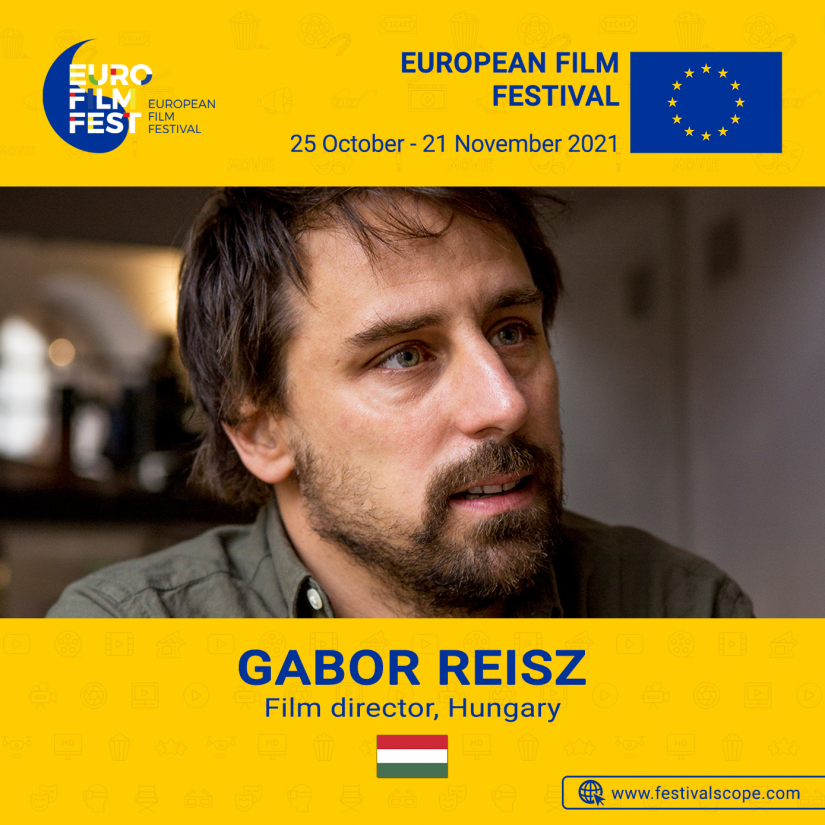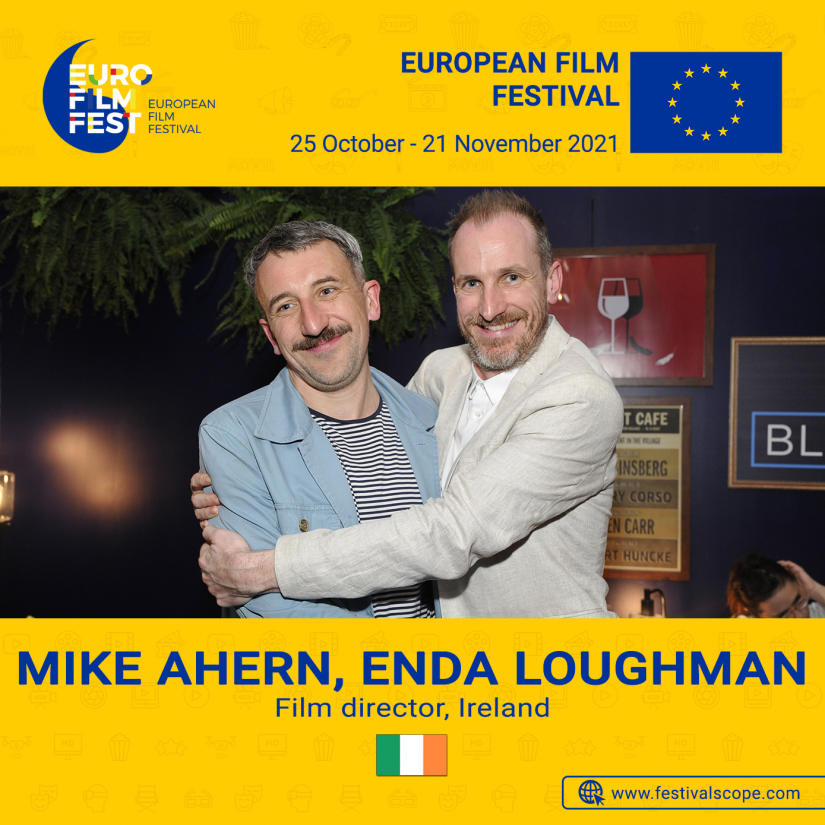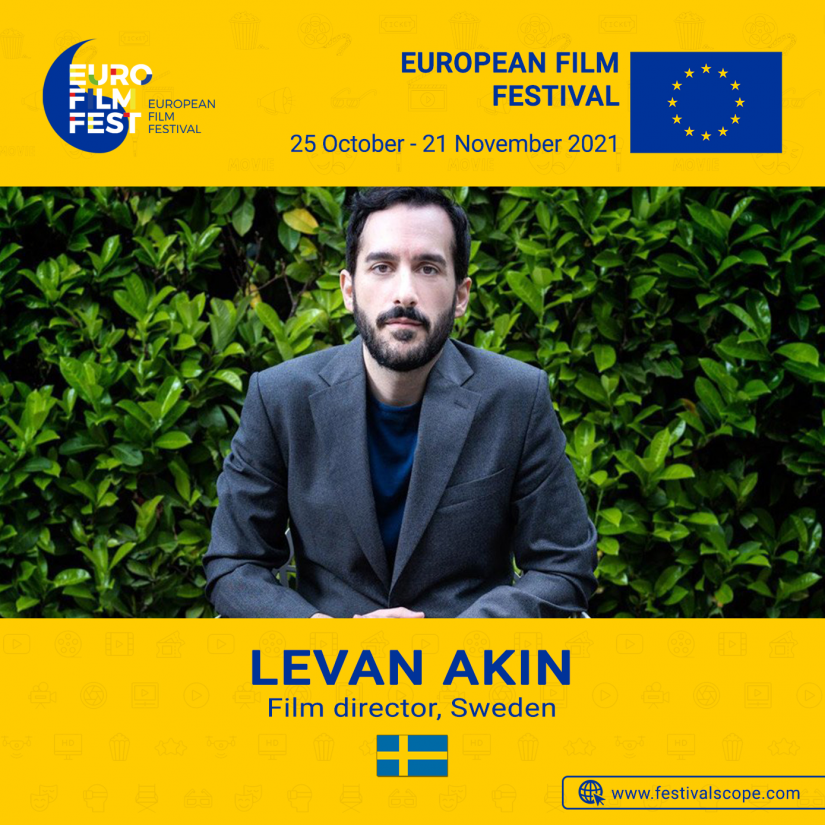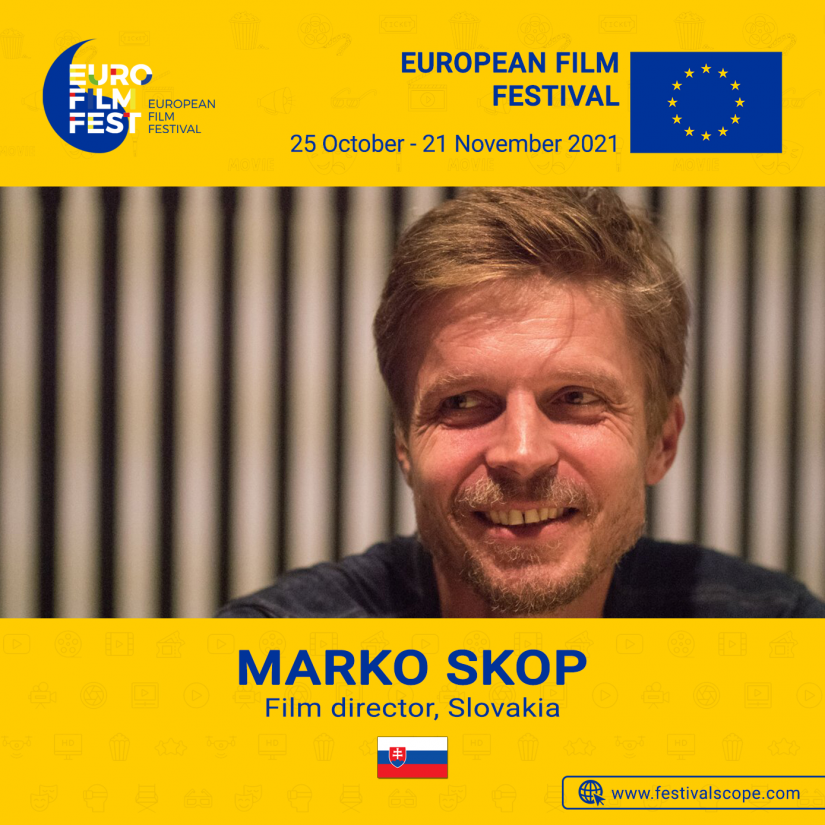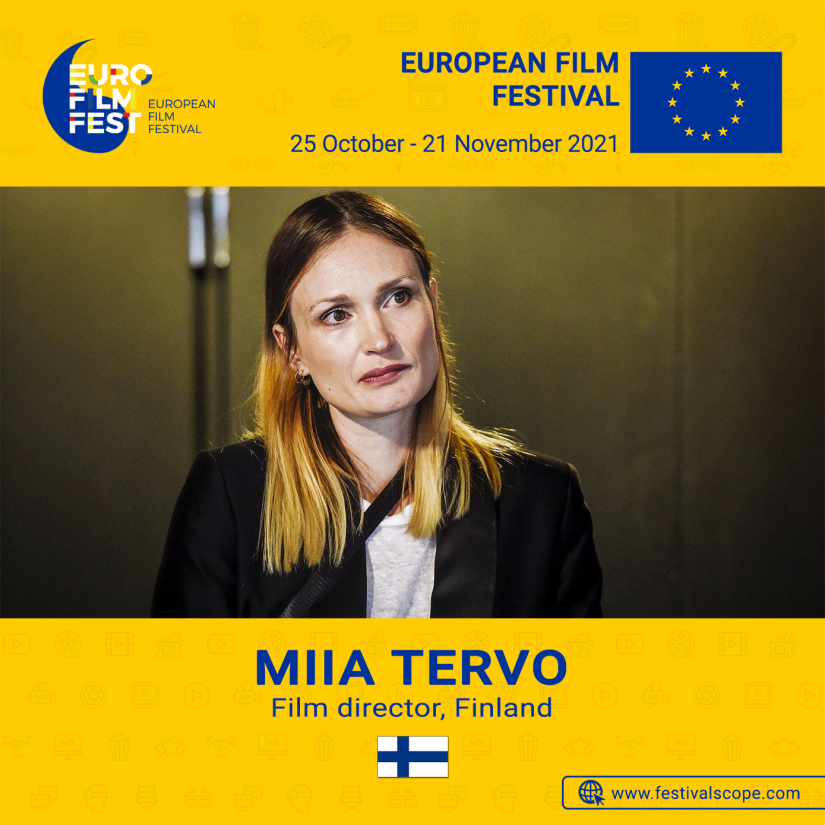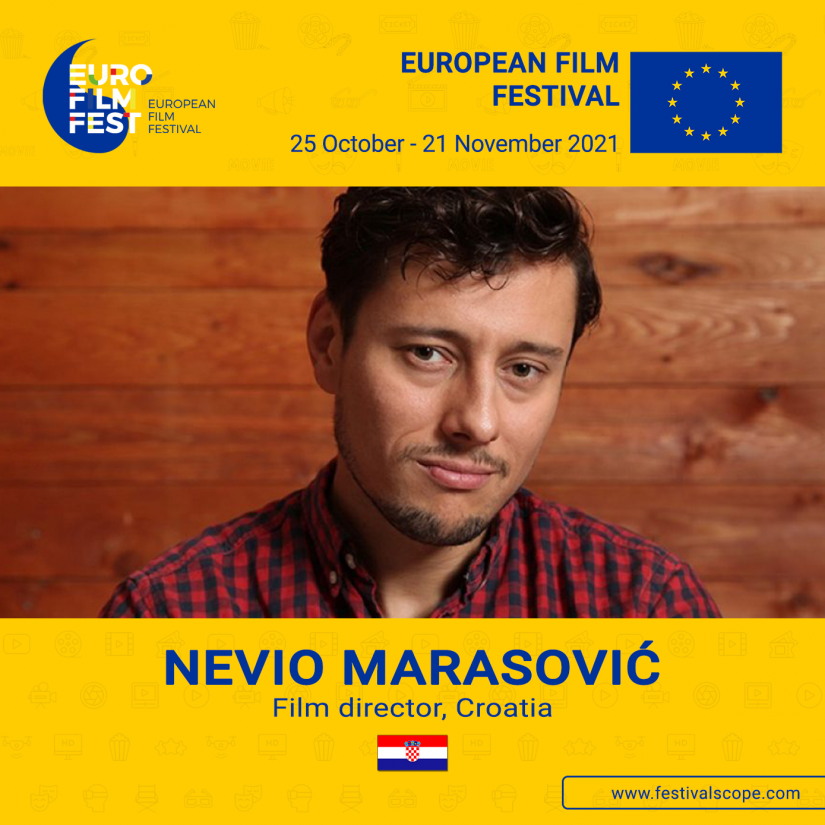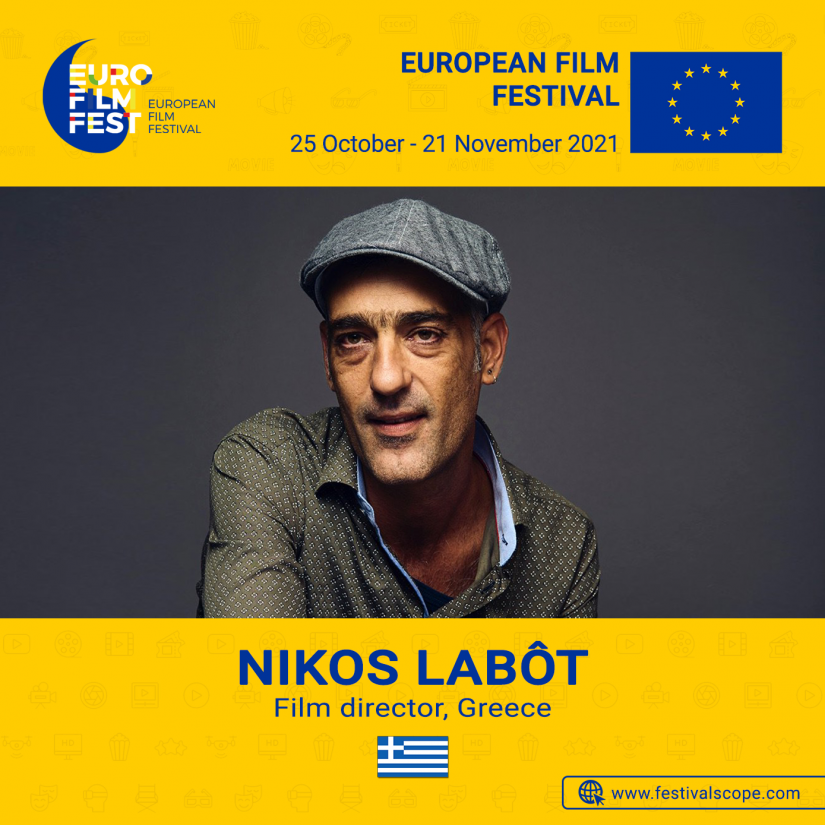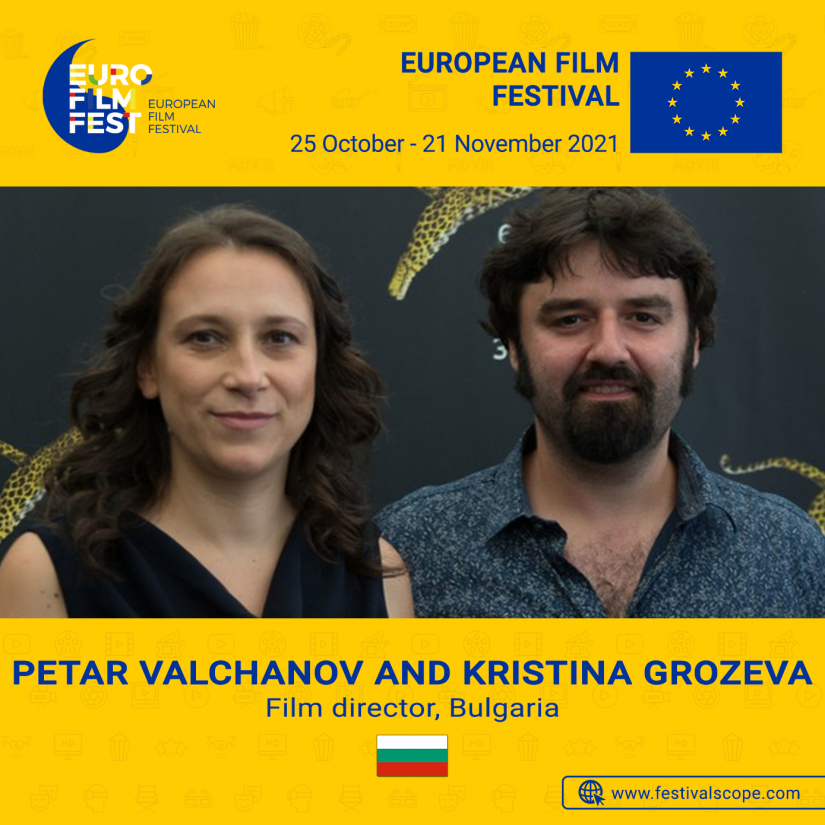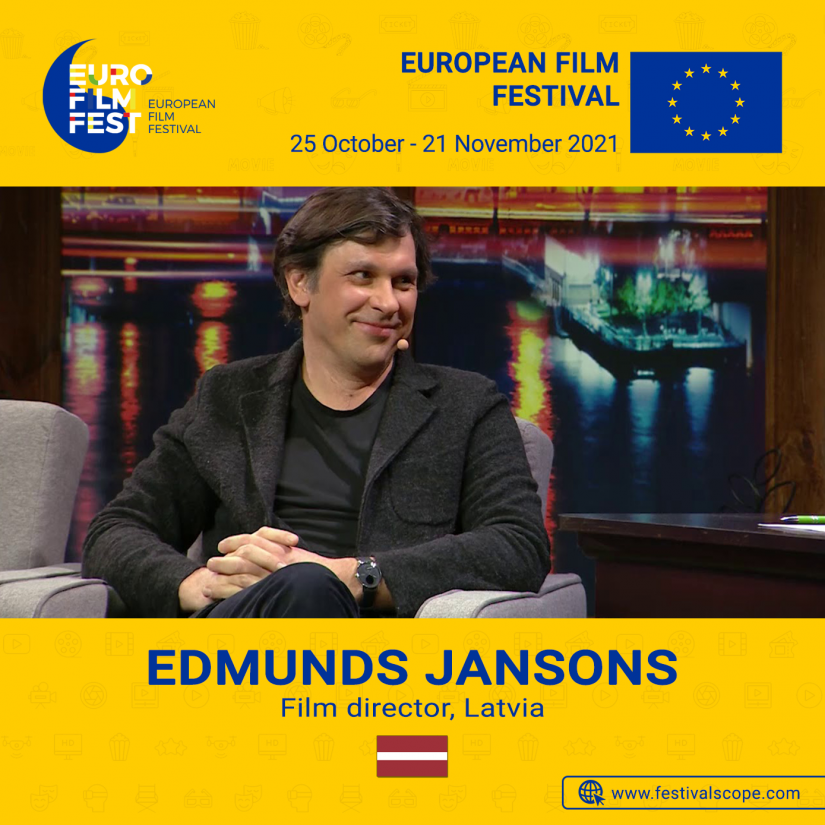 For more updated information please follow the Delegation's website eeas.europa.eu/delegations/mongolia_en

and social media www.facebook.com/EUinMongolia , Twitter twitter.com/EUinMongolia twitter.com/EUAmbMNG and Instagram www.instagram.com/euinmongolia/