'Sale of Big City' runs at the central square
Society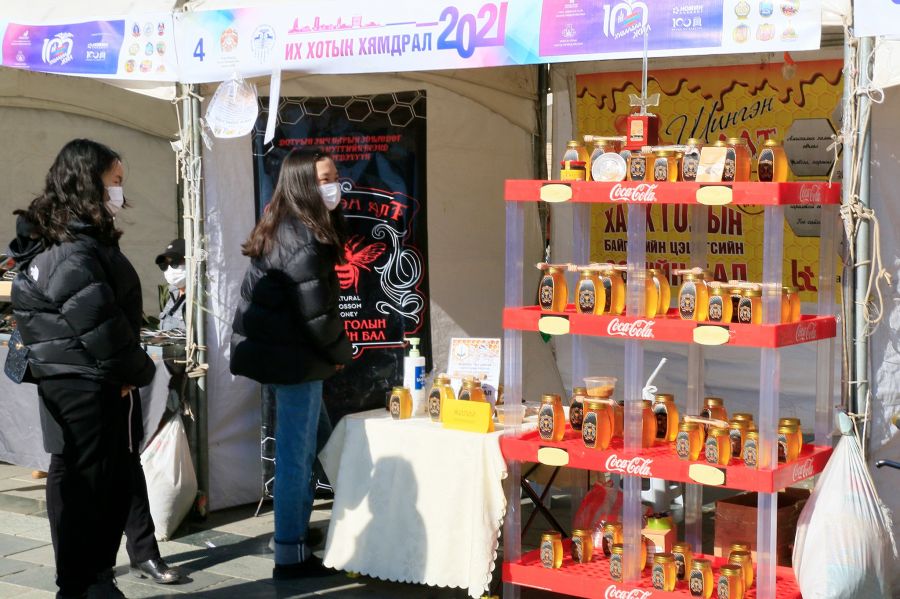 Ulaanbaatar /MONTSAME/. On the occasion of the 382th anniversary of Ulaanbaatar city and the 100th anniversary of development of trade sector in Mongolia, 'Sale of Big City' is running at the Sukhbaatar Square on October 18-20.
More than 50 companies and entities are participating in the event, being organized by the Ulaanbaatar Mayor's Office and the Mongolian National Chamber of Commerce and Industry.
Special events of food industry, tourism, trade and auto service sectors are to be organized during the 'Sale of Big City'.