Governor meets Buryatian representative
Society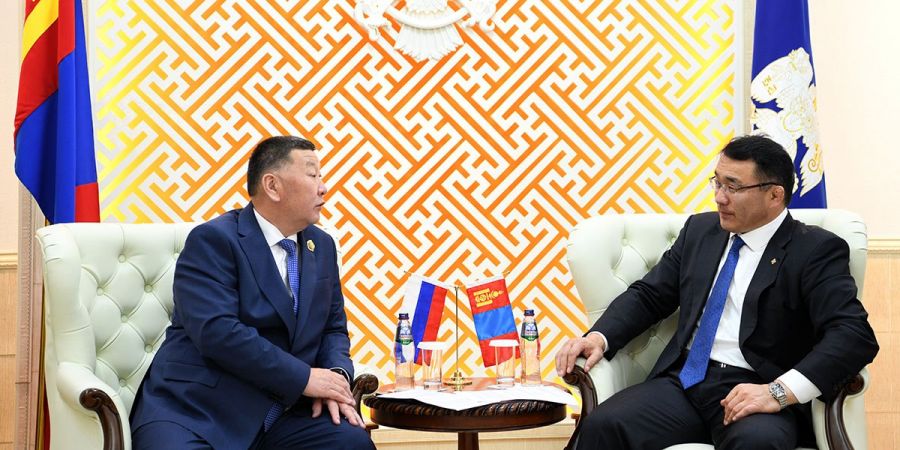 Ulaanbaatar /MONTSAME/ Governor of the capital city and Mayor of Ulaanbaatar D.Sumiyabazar had a meeting with Minister in charge of cooperation with Mongolia of the Republic of Buryatia D.Sh.Chiripov.
At the beginning of the meeting, Mayor D.Sumiyabazar congratulated Mr. D.Sh.Chiripov on his appointment as the Minister and emphasized that this year marks the 100th anniversary of diplomatic relations between Mongolia and the Russian Federation.
Underscoring that the people of Mongolia and Buryatia have a historical relationship, Mr. D.Sh.Chiripov proposed renewing the Agreement on Cooperation in trade, economy, science, technology, culture and arts the two sides established in 2013 to elevate bilateral cooperation to a new level.
Ulaanbaatar has friendly relations with the Buryatian capital of Ulan-Ude and the two sides have active cooperation in tourism and other economic sectors. At the meeting, the sides agreed to look into opportunities for working together in education, culture, science and sports to strengthen relations and cooperation between cities.