Digital development to be sped up in LLDCs
Society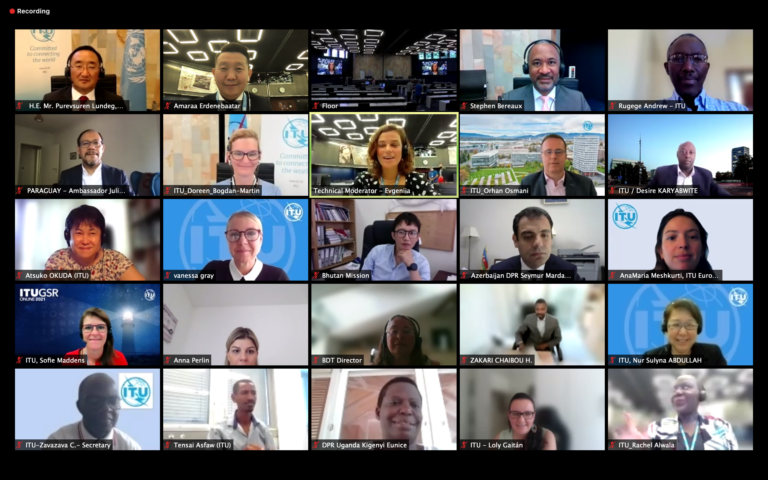 Ulaanbaatar /MONTSAME/ Permanent Representative of Mongolia to the United Nations and other international organizations in Geneva, Ambassador L.Purevsuren participated in the meeting of Ambassadors of Landlocked Developing countries in Geneva where Director of the Telecommunication Development Bureau of the International Telecommunication Union Doreen Bogdan-Martin made a presentation on the organization's activities, global digital development policy, and challenges faced in digital development.
Permanent Representative L.Purevsuren, as the chair of the group of LLDCs in Geneva, said the Vienna Program of Action for Landlocked Developing Countries will be implemented until 2024 and proposed including goals to speed up digital development in LLDCs in the Program of Action for the next decade and cooperating with ITU in that effort. He also noted that the development of information and communication technologies allows landlocked countries to increase their trade partners and enter new markets.
For a century and a half since 1865, the International Telecommunication Union (ITU) has been at the centre of advances in communications – from telegraphy through to the modern world of satellites, mobile phones and the Internet.