Scattered showers and thunderstorms on the way
Weather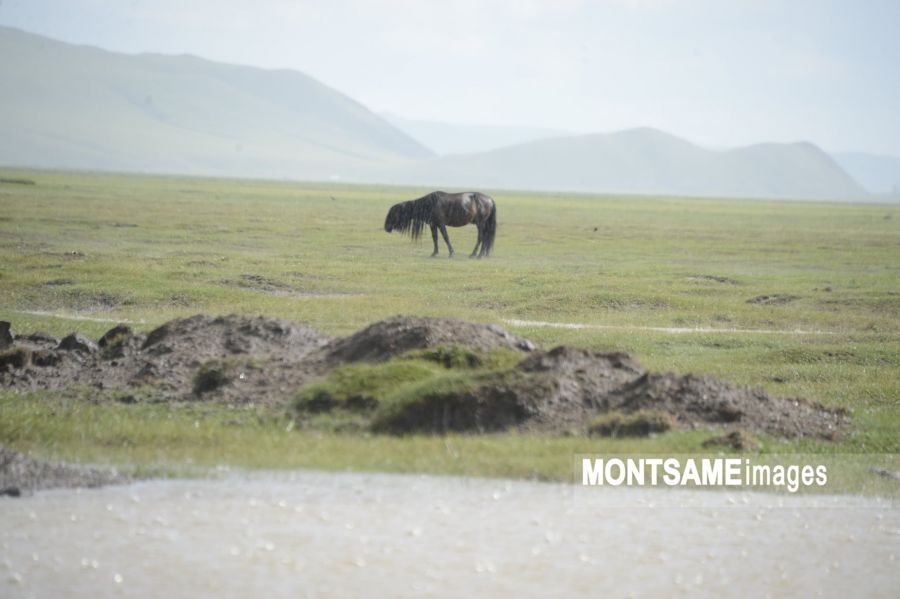 Ulaanbaatar /MONTSAME/. Scattered showers and thunderstorms are expected in the coming few days.

More specifically, precipitation is expected in most parts of western and Gobi aimags, some parts of central aimags, and in western and southern parts of eastern aimags today on July 26, in some parts of the country on July 27 and 28, in northern parts of western aimags, eastern parts of Gobi aimags, and some parts of central and eastern aimags on July 29, and in the country's eastern region on July 30.
With slight temperature drops in the northern region, in the mountainous areas of Altai, Khangai, Khuvsgul, and Khentii, near Khurenbelchir, and in the basins of Tuul and Terelj rivers, the temperature will range from +5 to +10 degrees Celsius during the night, and +16 to +21 during the day.
In the depression of the Great Lakes and the southern Gobi region, the night-time temperature will be +17 to +22 degrees Celsius, and the daytime temperature will be +29 to +34 degrees Celsius.
In other areas, temperatures are expected to be +11 to +16 during the night, and +22 to +27 during the day.