MONTSAME News Agency marks its 100th anniversary
Society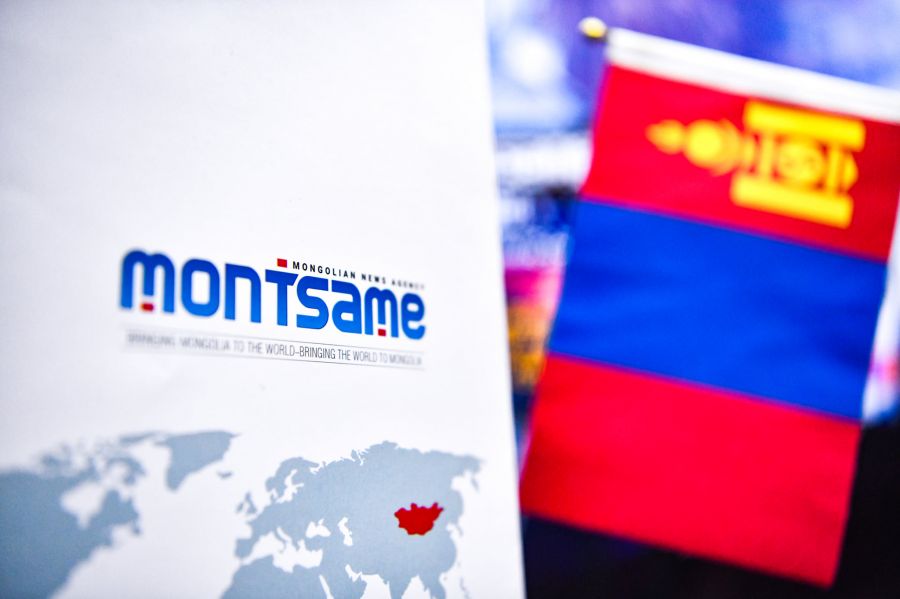 Ulaanbaatar /MONTSAME/. Today, July 19, marks the 100th anniversary of the establishment of the Mongolian National News Agency MONTSAME.
The sixth meeting of the people's government convened shortly after declaring the victory of the people's revolution in Mongolia, namely on July 19, 1921, released a resolution on establishment of General postal and telegraphic committee under the Ministry of Internal Affairs. This was the foundation of the present MONTSAME news agency, the Mongolian Telecommunications and the Mongolian Post Office with foremost mission to promote Mongolia abroad and keep inform the domestic audience with latest developments in the world.
The Mongolian telegraphic agency MONTSAME debuted its first ever news with a headline "Revolt of Mongolians" and label "MONTA reports" on March 18, 1921. The news about the Mongolian People's Army has freed Kyakhta from Kuomintang invaders was further transmitted from the Dalta agency to ROSTA which posted it on the Russian "Pravda" newspaper on March 30, 1921.
Today, it is the first in Mongolia to publish a weekly newspaper in Russian, Chinese, Japanese, English and vertical Mongolian, as well as a five-language daily news website, www.montsame.mn. In addition to publishing a quarterly magazine, Mongolia Today, it also publishes MONTSAME Daily News and MONTSAME News in English and Russian.
The MONTSAME news agency has been successfully fulfilling its duty to promote Mongolia to the world, delivering news from the capital city, 21 aimags and from Moscow and Beijing through www.montsame.mn and publishing weekly newspapers in traditional Mongolian script, English, Russian, Japanese and Chinese and quarterly journal 'Mongolia Today'.

As a member of the Organization of Asia-Pacific News Agencies (OANA), the news agency regularly exchanges news with OANA member countries and supplies daily news about Mongolia to its database /www.oananews.org/.

The MONTSAME news agency established cooperation agreements with Russian ITAR-TASS, RT, Xinhua, Reuters, Yonhap, Prensa Latina, Kyodo Tsushinsha, Polish Press Agency, Bulgarian News Agency, Anadolu Agency, Ukrinfirm, Voice of America and Azerbaijan State Telegraph Agency, Kazinform, Mehr News Agency and Korean Central News Agency, exchanging daily news and holding mutual visits of correspondents and technical workers.